permesse
Activator
A rich and creamy emulsion studied to work in synergy with Permesse Hair Coloring and Extra Lifting Hair Cream.
Perfectly adheres to hair ensuring optimal color development, uniformity and fullness. The exclusive formula contains Amber Extract to strengthen hair with an anti-age effect while delivering exceptional laminated shine.
Available in 1000 ml e 200 ml sizes.
Volume: 10 Vol. - 20 Vol. - 30 Vol. - 40 Vol.
GLUTEN FREE - PARABEN FREE - MINERAL OIL FREE

Read more
Benefits
Environmental label
Adheres perfectly to the hair shaft without dripping. Bright and soft hair, long lasting color.
FORMATO 200 ml
flacone: PET 1 (PLASTICA)
tappo: PP 5 (PLASTICA)

Dove smaltirlo?
RACCOLTA DIFFERENZIATA
Segui le indicazione del tuo comune


FORMATO 1000 ml
flacone: HDPE 2 (PLASTICA)
tappo: PP 5 (PLASTICA)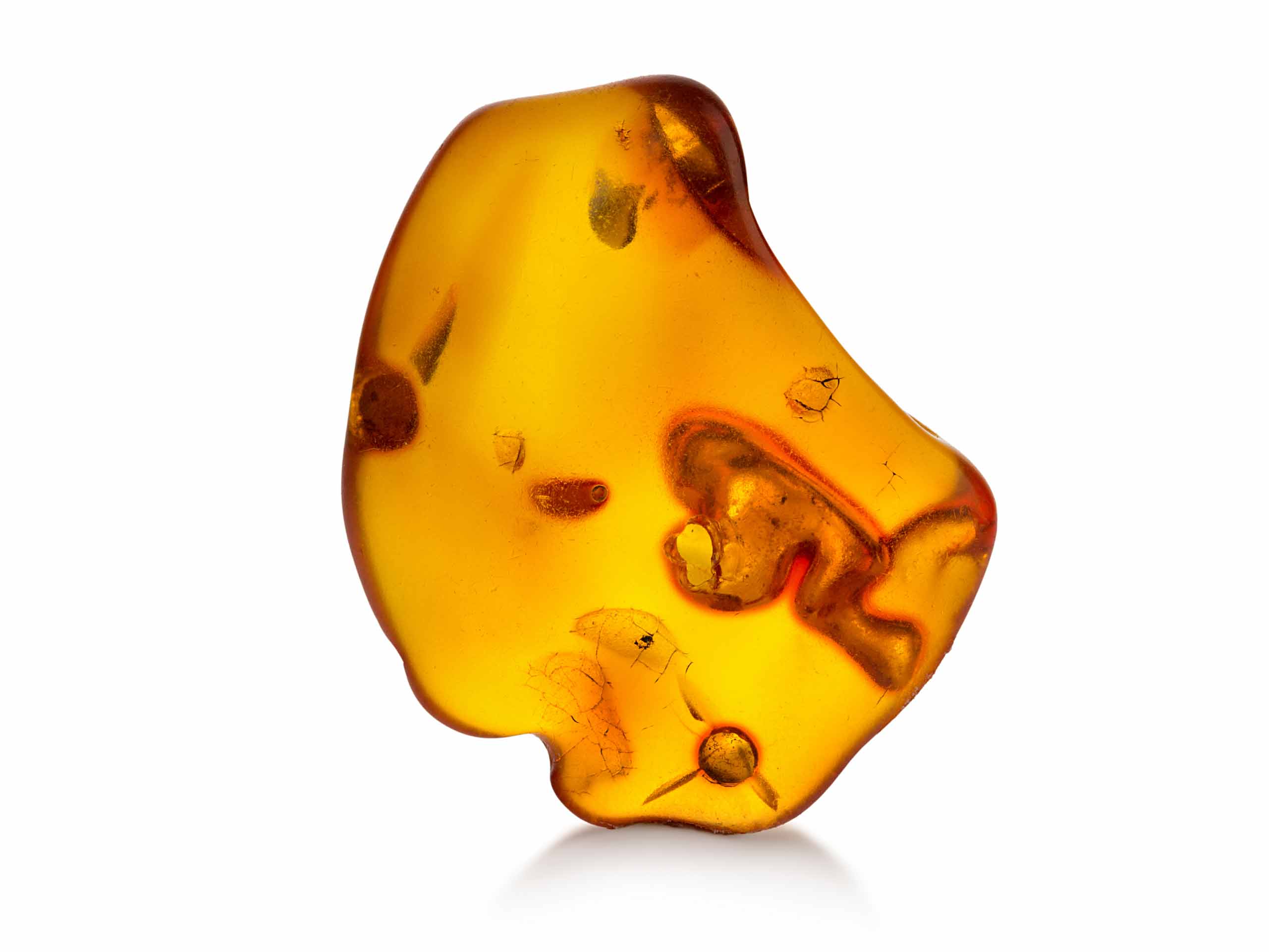 NATURAL TECHNOLOGY
The Amber Extract ensures a powerful laminating effect on the hair surface. Powerful antioxidant ingredient, it fights against the action of free radicals, protecting the hair and scalp from premature ageing.

DISCOVER MORE