INGREDIENTS AND FORMULATIONS
THE LABORATORY IS THE BEATING HEART OF THE COMPANY, THE PLACE WHERE CREATIVITY COMES TO LIFE. EACH PRODUCT IS DEVELOPED WITH EXTREME CARE AND EVERY DAY WE WORK TO INNOVATE AND PLEASE.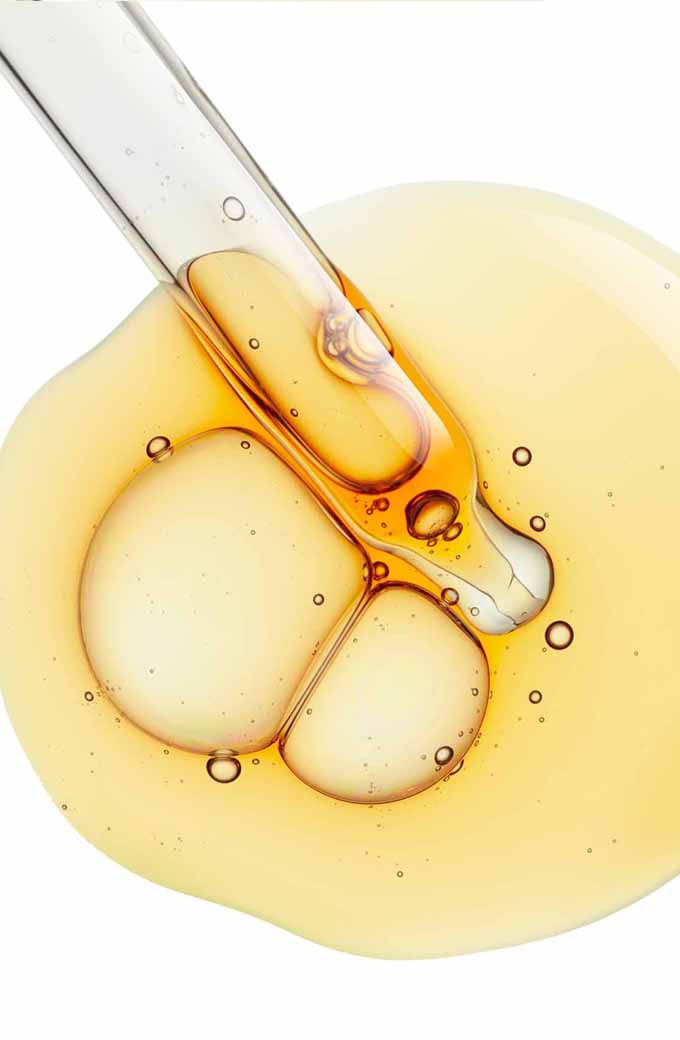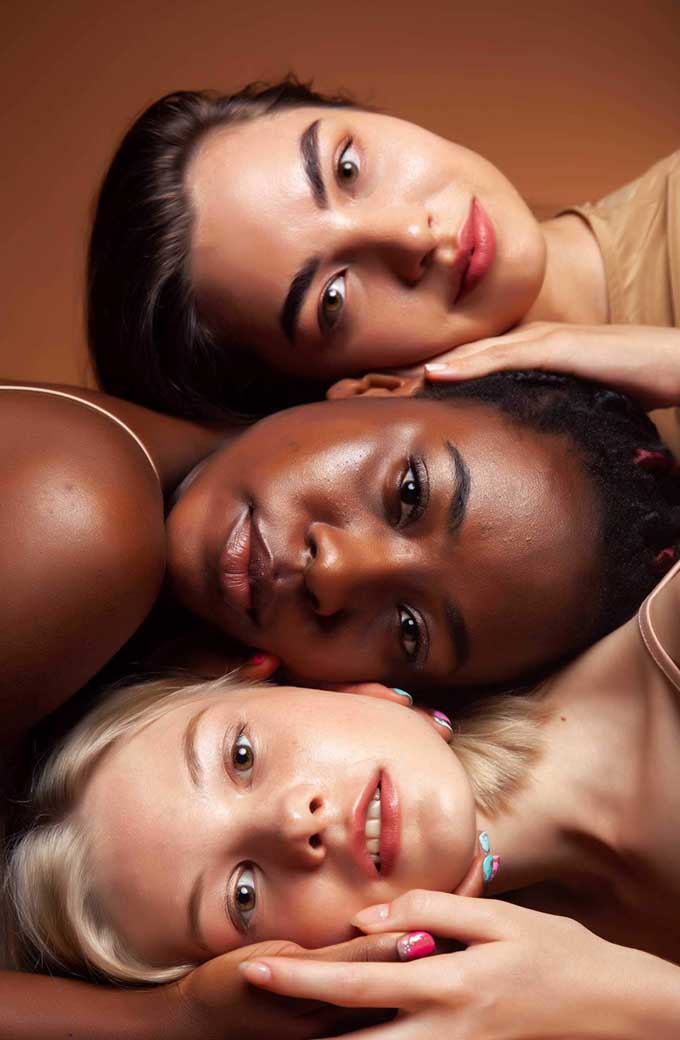 ITALIAN EXCELLENCE FOR YOUR HAIR
Formulating means knowing how to combine results with art and science, with passion and competence. We never compromise in the choice of raw materials – we select the best to ensure a unique and all-encompassing beauty experience.
OUR OBJECTIVE
A PROCESS OF CONTINUOUS IMPROVEMENT
Quality cannot be guaranteed without thorough knowledge of the raw materials and constant research. For this reason, we are constantly studying new ingredients and solutions for increasingly high-performance formulations of high quality and technical value.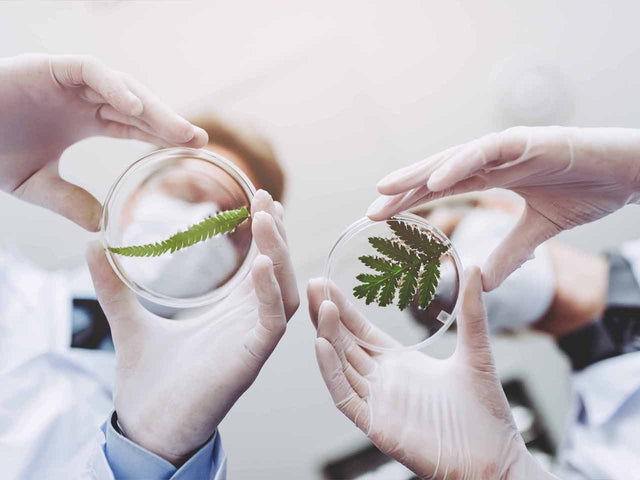 WE PAY THE UTMOST ATTENTION TO THE INGREDIENTS' ORIGINS, QUALITY AND PURITY, CHOOSING RAW MATERIALS WITH THE HIGHEST POSSIBLE POTENTIAL.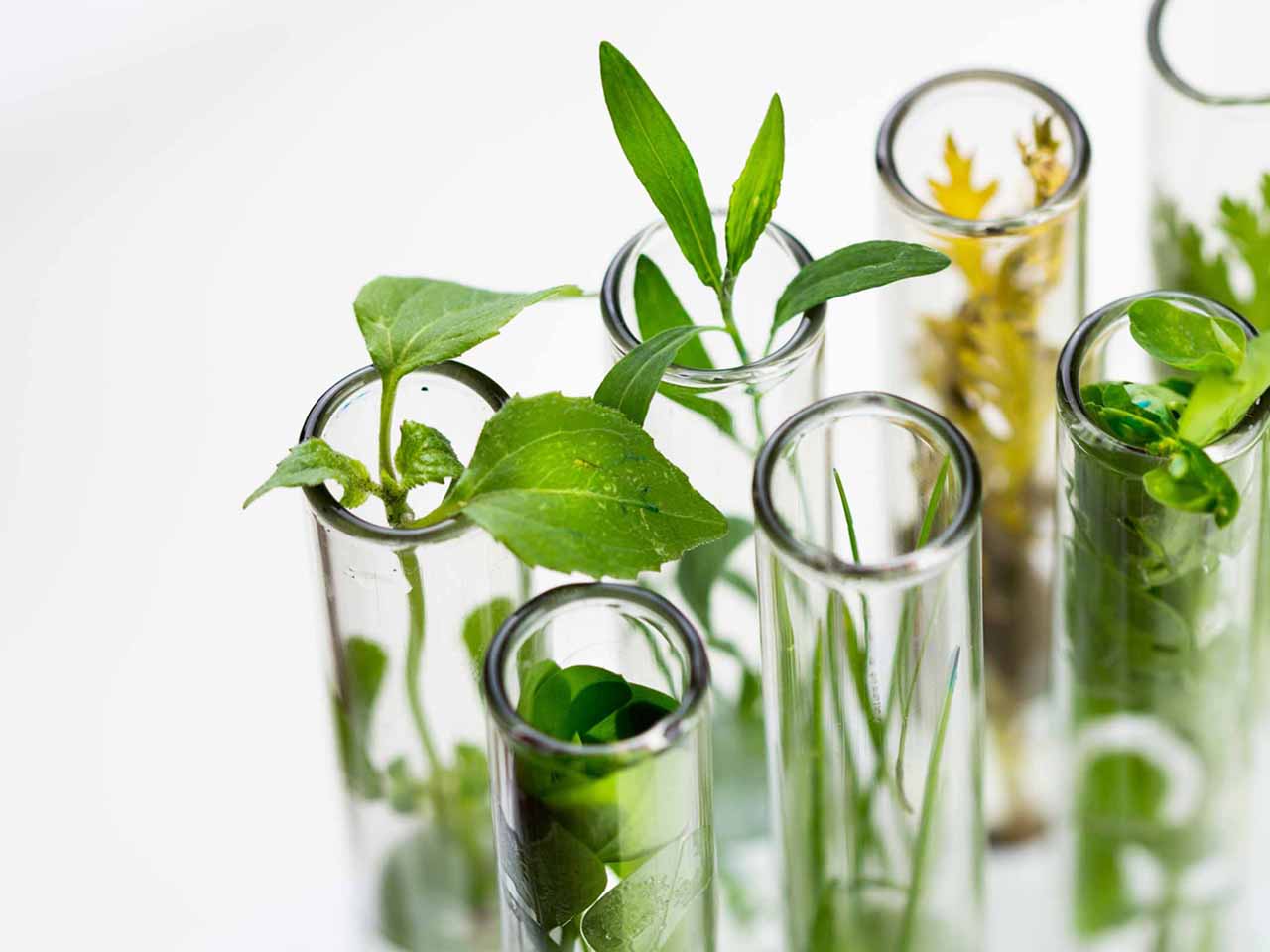 HIGH QUALITY STANDARDS
Today, more than 500 different raw materials from all over the world are studied and used in our laboratory, half of which are natural and essential oils, botanical extracts, natural proteins and algae. Our formulas thus represent the perfect balance between the best that nature has to offer and the scientific research that renders them powerful cosmetic ingredients.
CERTIFIED QUALITY
THE IMPORTANCE OF SCENT
Each fragrance communicates the essence and personality of our products. We consider scent to be the symbol of our brands: a genuine olfactory logo that incorporates sensory experiences into all of our products. Our fragrances are characterized by refined bouquets with enveloping and unique olfactory pyramids.