INSPIRED BY THE CONCEPT OF "SUSTAINABLE BEAUTY", WE ACT WITH THE INTENTION OF PROTECTING THE PLANET AND ITS BEAUTY, GUIDED BY AN ENVIRONMENTAL AND ETHICAL SENSITIVITY. A CONSTANT PRACTICE IN WHICH WE ARE ALL PROTAGONISTS.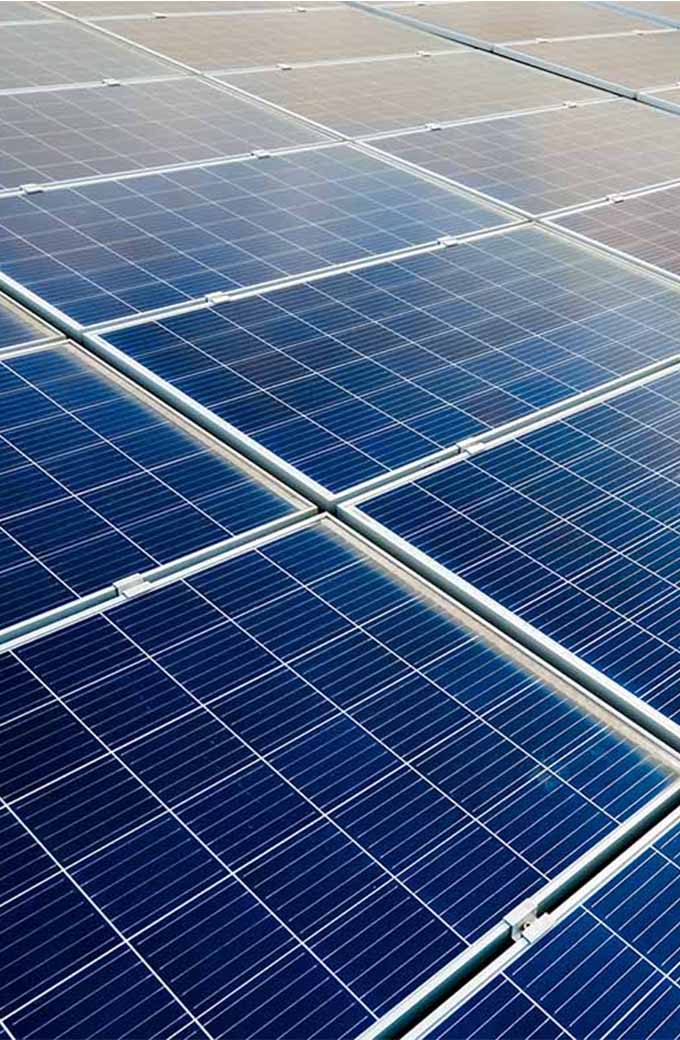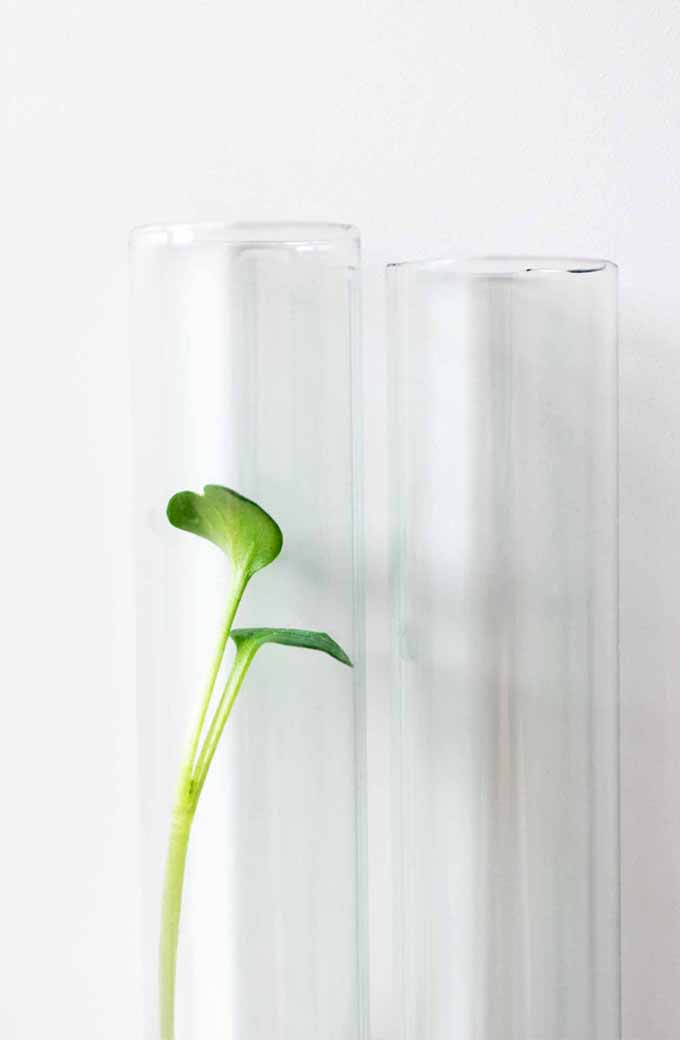 SUSTAINABILITY AS A FUNDAMENTAL ELEMENT
The formulations favor the use of certified organic raw materials or of natural origin. The products are made using renewable energy and packaged with materials that minimize environmental impact. We are completely self-sufficient in terms of energy consumption thanks to our photovoltaic system.
ATTENTION TO MATERIALS
Packaging designed and manufactured in the name of sustainability. We prefer PCR and recyclable plastic materials, obtained wherever possible from renewable sources for minimum environmental impact: secondary packaging, in paper and cardboard, is developed only with FSC paper for sustainable forest management.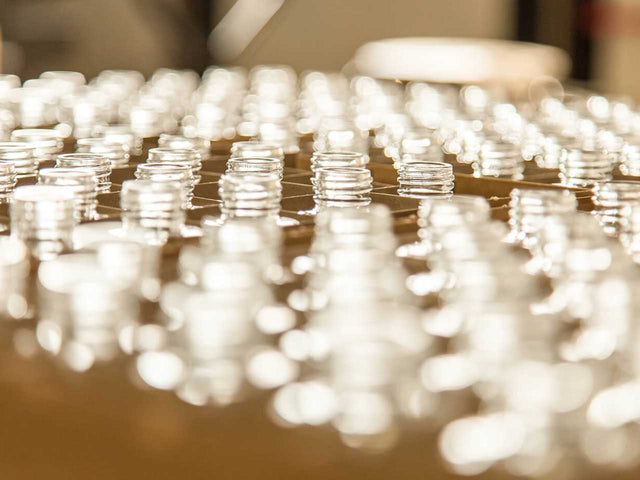 Constant energy efficiency

Energy from 100% renewable sources

Recycling of plastic and cardboard packaging
100% recyclable PCR plastic packaging
Partners and suppliers strongly focused on sustainability

Hybrid company means of transport

Transparency in the instructions for disposal of packaging at end of life
Purification of 100% of waste water