THE ELEGANCE, RESEARCH AND STYLE TYPICAL OF ITALIAN CRAFTSMANSHIP ARE TRANSFORMED INTO MODERN, INNOVATIVE AND SCIENTIFIC PROCESSES, PRESERVING THE ATTENTION TO DETAIL THAT ITALIAN CRAFTSMANSHIP IS FAMOUS FOR WORLDWIDE.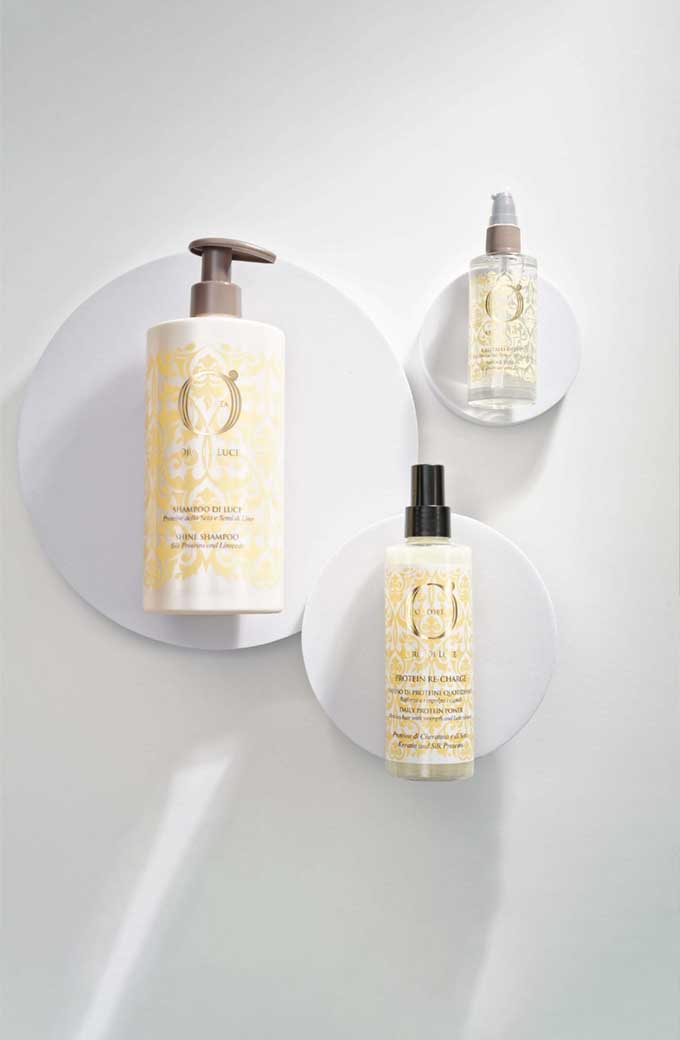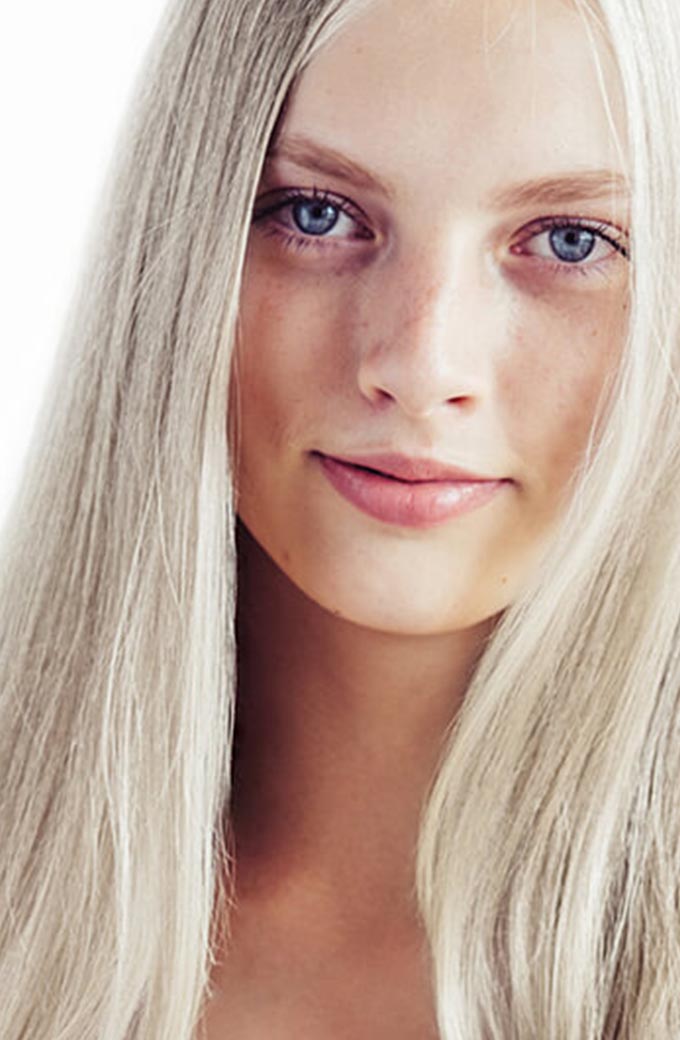 BECAUSE BAREX IS ITALIAN!
Being Italian is in our DNA, but above all, it reflects that style, that Italian way of life, so manifest and celebrated all over the world and that for us means passion and artisanal heritage, attention to detail, quality and care as intrinsic values. We try to reflect all this in the composition and packaging of each product.
ORIGINS
WHERE TRADITION MEETS INNOVATION
Precisely because of the typical Italian attitude of combining tradition and innovation, it is fundamental to work artisanally on an industrial scale: we guarantee and optimize the quality of our products by combining Italian taste with the latest global trends, with the aim of offering our customers products that satisfy their constantly growing expectations.
CREATIVITY COMES TO LIFE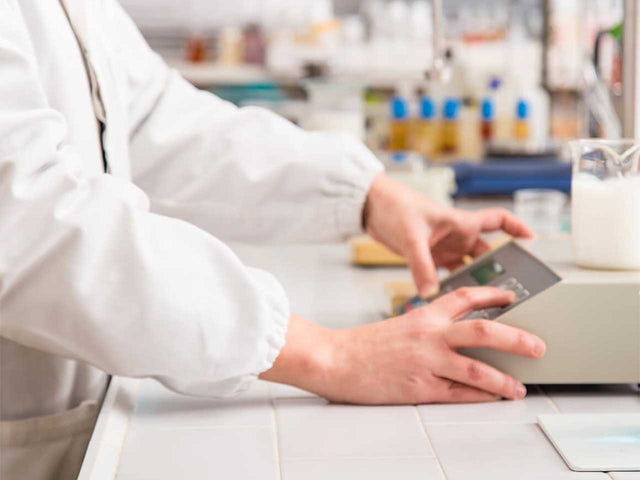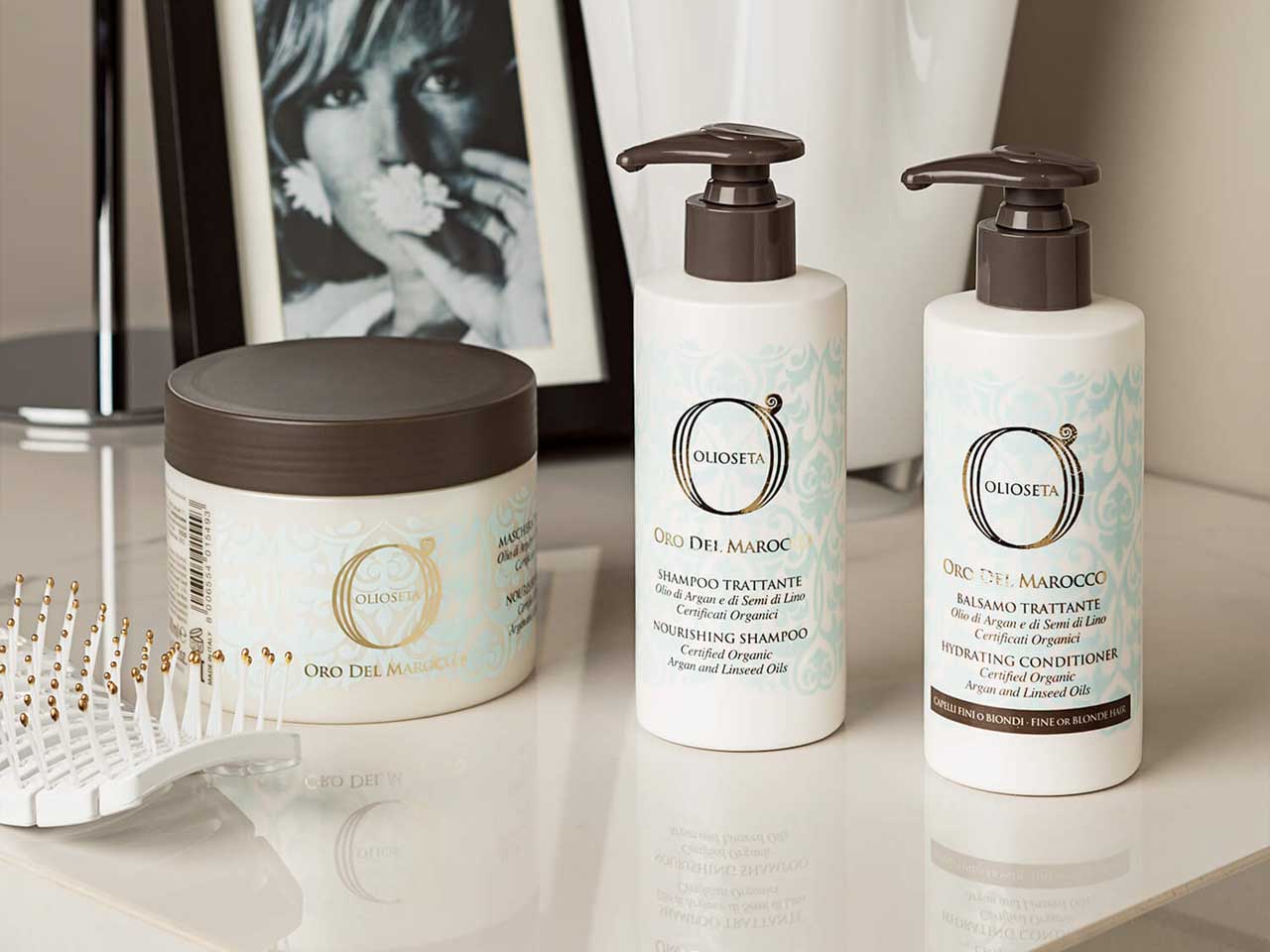 QUALITY, INGENUITY AND CREATIVITY
It's what we put in everything we do every single day. It's the way we work. The only one we know. Every product is the result of constant effort. Every visual aspect is inspired by the Italian artistic heritage,
recalling unique motifs that are inextricably linked to the charm of our history. Each formula represents the perfect combination of tradition and modernity, beauty and science.