PERM REVOLUTION
An advanced concept line for a
next generation permanent.
A high definition service, with results for all trends, thanks to delicate formulas that work in synergy for infinite possibilities.

Thio-free e Ammonia-free, Cysteamine and natural ingredients

For exceptionally soft curls and wave
Made in Italy and dermatologically tested
CHOOSE THE STYLE
A totally customizable service designed for those who love to change often or for true "curl addicted". Only two products for two different effects, a universal lotion for all hair types.

Natural effect?
Just use the Easy Curl Lotion. Duration 8-10 weeks.

Curl addicted?
Apply the Lotion, rinse and then distribute the Neutralizer. Duration up to 15 weeks.
Discover the products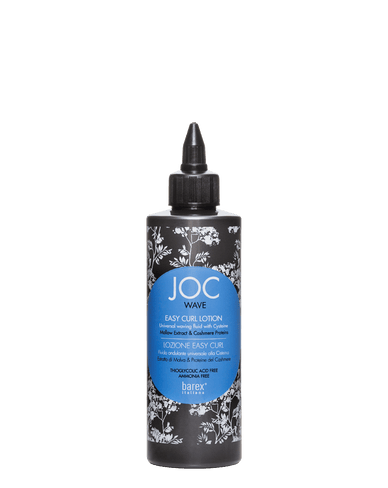 joc wave
Easy Curl Lotion
Waving lotion for Perm service with modular use according to the hair type.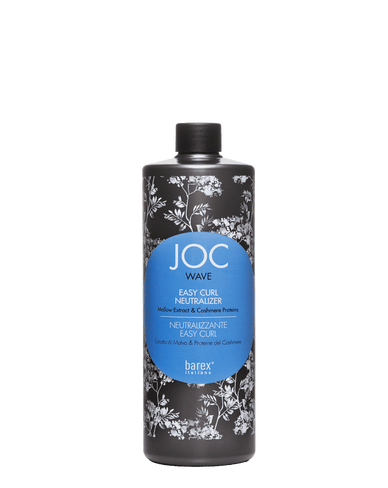 joc wave
Easy Curl Neutralizer
Neutralizing liquid for Perm service, long-lasting curls and waves up to 15 weeks.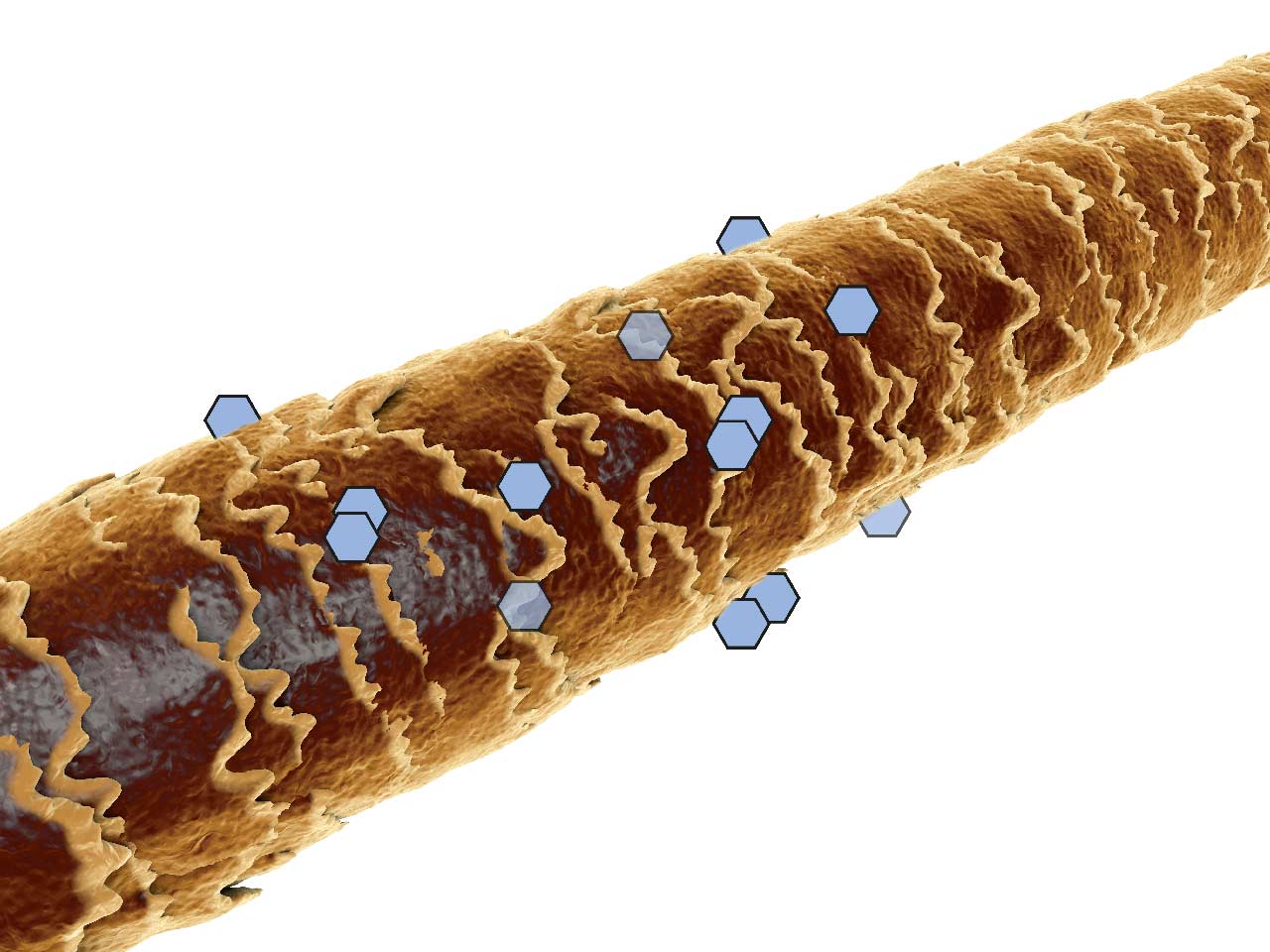 CYSTEAMINE, A FORCE OF NATURE
It comes from Cysteine, one of hair's essential amino acids that allows the natural movement of hair

Gently modifies and strengthens the keratin structure
Natural movement and defined waves
MALLOW EXTRACT, A PRECIOUS LYMPH
Rich in vitamins A, B and C and sugar and with anti-inflammatory properties

Restores the hair's correct hydration, regenerating it

Provides exceptional softness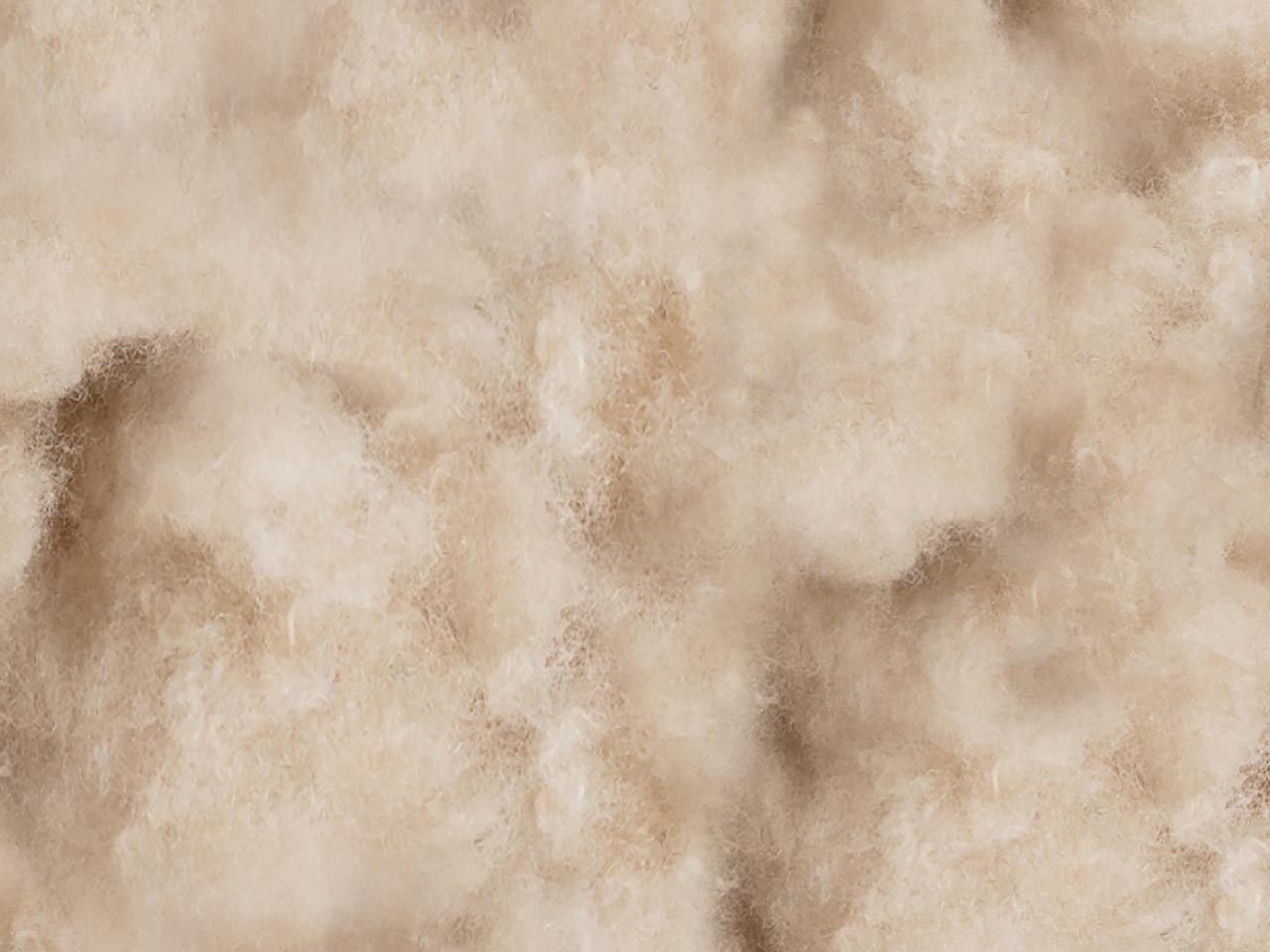 CASHMERE PROTEINS, A SENSUAL CARESS
The soft and fine Cashmere fibers are extremely rich in Keratin proteins
They rebuild the hair cortex, restoring body and strength
Elastic and de ned curls, shiny, easy-to-comb hair, anti-frizz effect