5,700 SQUARE METERS OF SPACE DIVIDED BETWEEN OUR LABORATORY, OFFICES, PRODUCTION DEPARTMENT, WAREHOUSE AND LOGISTICS CENTER, ALL INTEGRATED TO ENSURE PRODUCTS OF THE HIGHEST QUALITY.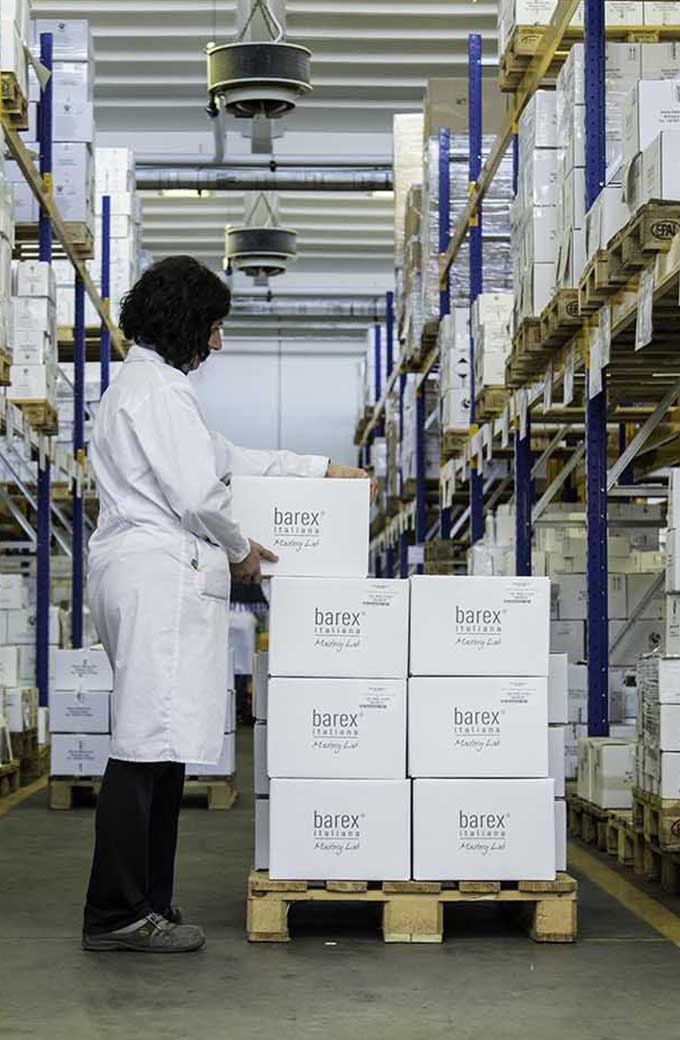 A COLLECTIVE PROCESS
At our production site in Zola Predosa, in the province of Bologna, we manage the entire production process, from formulation to shipping, in complete autonomy. We can ensure our products' integrity thanks to our team of 25 people who are nearly all women. Motivated people who work with dedication to continue to grow as a group and as a company.

CERTIFIED QUALITY