SINCE OUR FOUNDING, OUR TOP PRIORITY HAS ALWAYS BEEN TO OFFER CONSUMERS AROUND THE WORLD PRODUCTS THAT MEET THE HIGHEST STANDARDS OF QUALITY AND PERFORMANCE.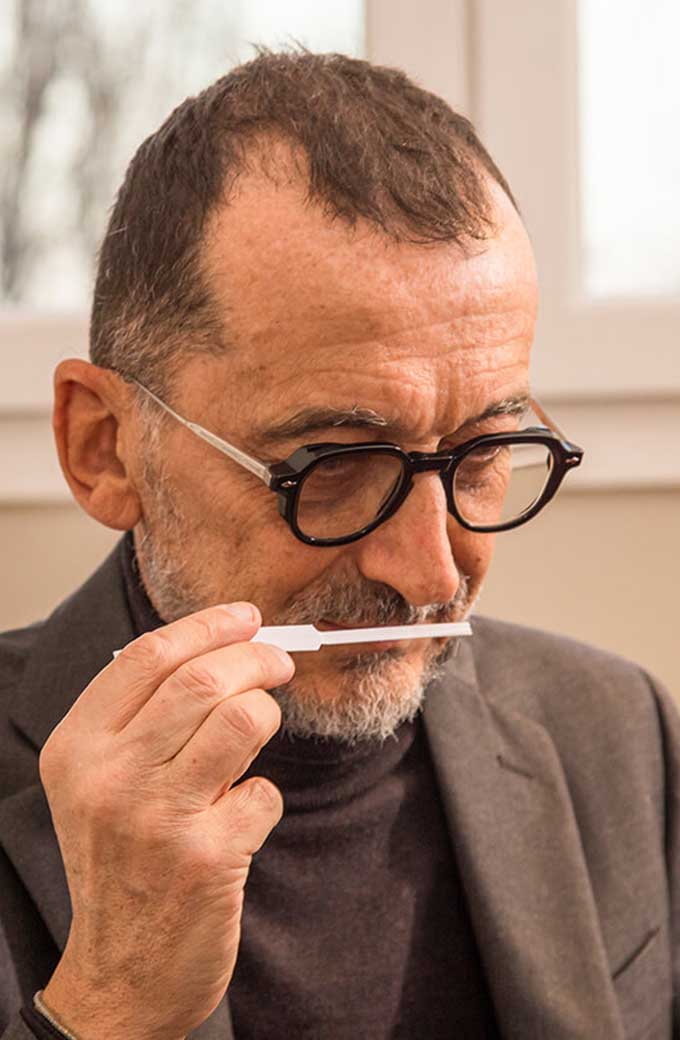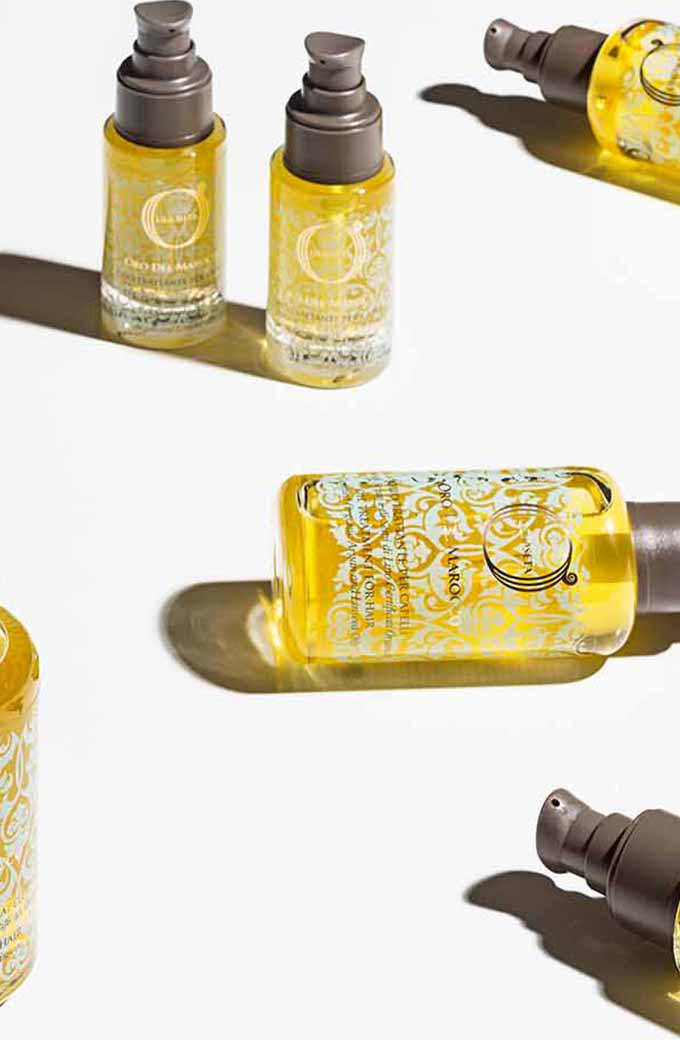 "RESULTS GUARANTEED" CERTIFICATION
Since 2012 Barex Italiana has been an ISO 9001 certified premium quality company. Recognized worldwide and issued by authorized bodies, the ISO 9001:2015 certification guarantees constant improvement in the quality, effectiveness and efficiency of workflows. It is synonymous with reliability, transparency and credibility and applies to the entire production process, in order to obtain maximum customer satisfaction and safety.
QUALITY CONTROL AT EVERY STAGE
The control systems on incoming raw materials, on packaging components, on packaging and on every single batch of products guarantee the constant quality of our products and immediate traceability. Every production – be it a semi-finished or finished product – is promptly checked to verify compliance with formulation and technical standards.