A SPECIAL "GREEN" PROJECT TOGETHER WITH 3Bee: A NECTARIOUS FOREST THAT WILL PROVIDE NECTAR AND FOOD FOR BEES AND POLLINATING INSECTS.
FOR A MORE BIODIVERSE FUTURE.
BAREX ITALIANA'S COMMITMENT TO PROTECT BIODIVERSITY
With the aim of safeguarding the beauty of the planet, contributing to the protection of bees and biodiversity and strengthening the bond with our territory, this year a new project comes to life in collaboration with 3Bee, the climate tech company leader in the protection of biodiversity.
We decided to adopt a nectariferous forest, made up of five tree species with scalar blooms (from the Dogwoods to the Wild Pear), with the aim of encouraging the proliferation and protection of pollinating insects.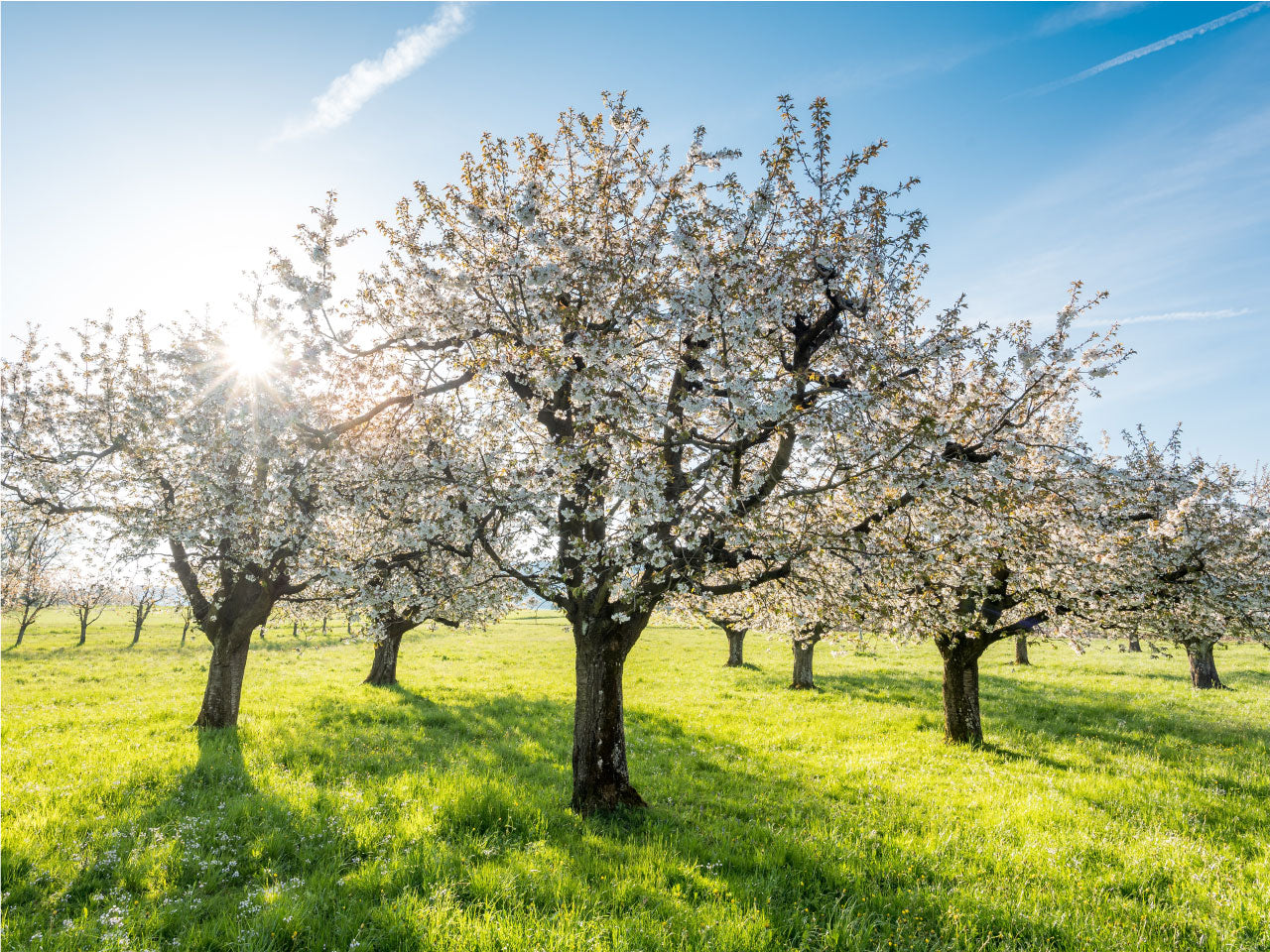 OUR NECTARIFEROUS FOREST
A forest of 50 trees with high honey-producing potential located in the province of Bologna, more precisely in Camugnano, on the Bolognese Apennines.
Thanks to a local grower who will take care of it, the Oasis will support the rebalancing of nectariferous pastures and will also contribute to combating climate change, thanks to its capacity to absorb 2 tonnes of CO2 in the course of the year.
BAREX'S OASIS