A HISTORY OF PASSION FOR HAIR CARE, BUT ALSO OF FAMILY AND TRADITION, GOING STRONG FOR OVER 55 YEARS. WE GRANT THE WISHES AND SATISFY THE NEEDS OF CONSUMERS AROUND THE WORLD BY CREATING PRODUCTS PERFECTED DOWN TO EVERY DETAIL.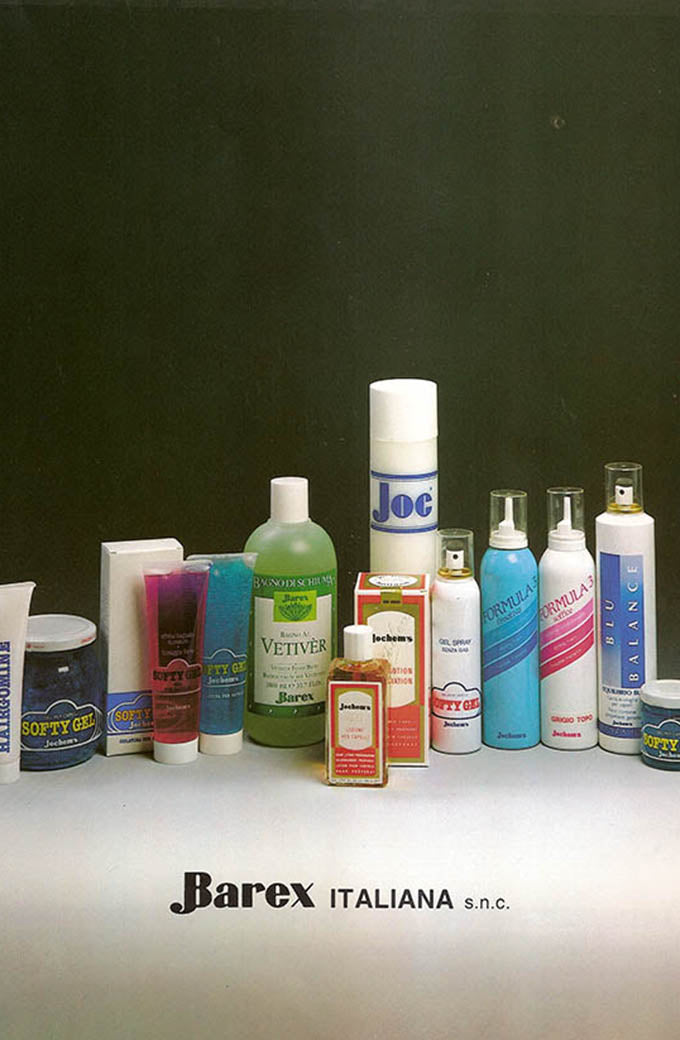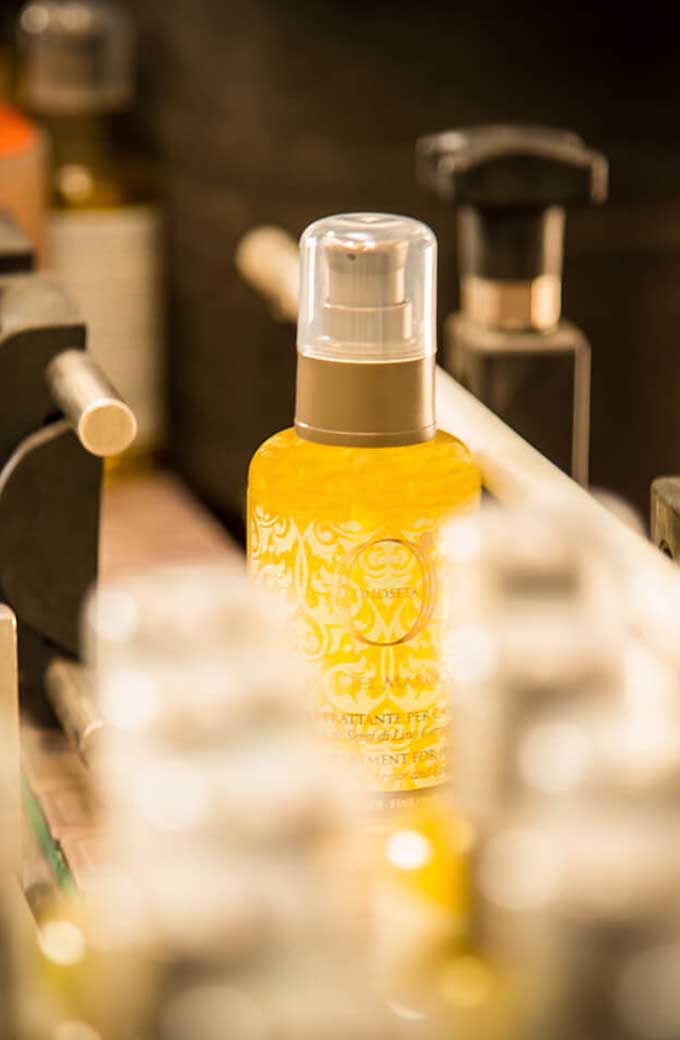 CONSTANT EVOLUTION FOR HALF A CENTURY
Since February 27, 1967 we have been able to transform a small laboratory into a modern industry without losing our artisanal DNA, comprised of attention to detail, the constant search for quality, and the ability to adapt to a constantly evolving market. We have synthesized all this in Mastery Lab: the perfect union of know-how and Italian craftsmanship, of creativity and self-improvement. Study, investment and research are the beating heart of all we do.
RESEARCH
AN ITALIAN HISTORY
In 55 years of business, Barex Italiana has always been able to keep up with the times, intercepting changes in customers' needs and tastes. As is typical in our country's history, during the transition from artisanal to industrial size, it was imperative to retain the founding values of
family
and the importance of putting
people at the center
. Values such as
honesty, commitment and courage to innovate
, allow – and have allowed – the company to become an ambassador of excellence and
Italian style
, thanks to an industrial scale guided by an artisanal approach, synonymous with research, style and attention to detail.
HOW WE WORK