FROM SUPERFOOD TO BEAUTYFOOD
A mix between food, beauty and efficacy for a professional treatment that exalts the hair. 6 natural rich and nutrient recipes, to deal instantly with hair issues building the basis for a long-lasting complete wellbeing.


Sles and Paraben Free

Seaberry and exclusive vegetable oils

Choose the specific line that best suits your needs
Made in Italy and dermatologically tested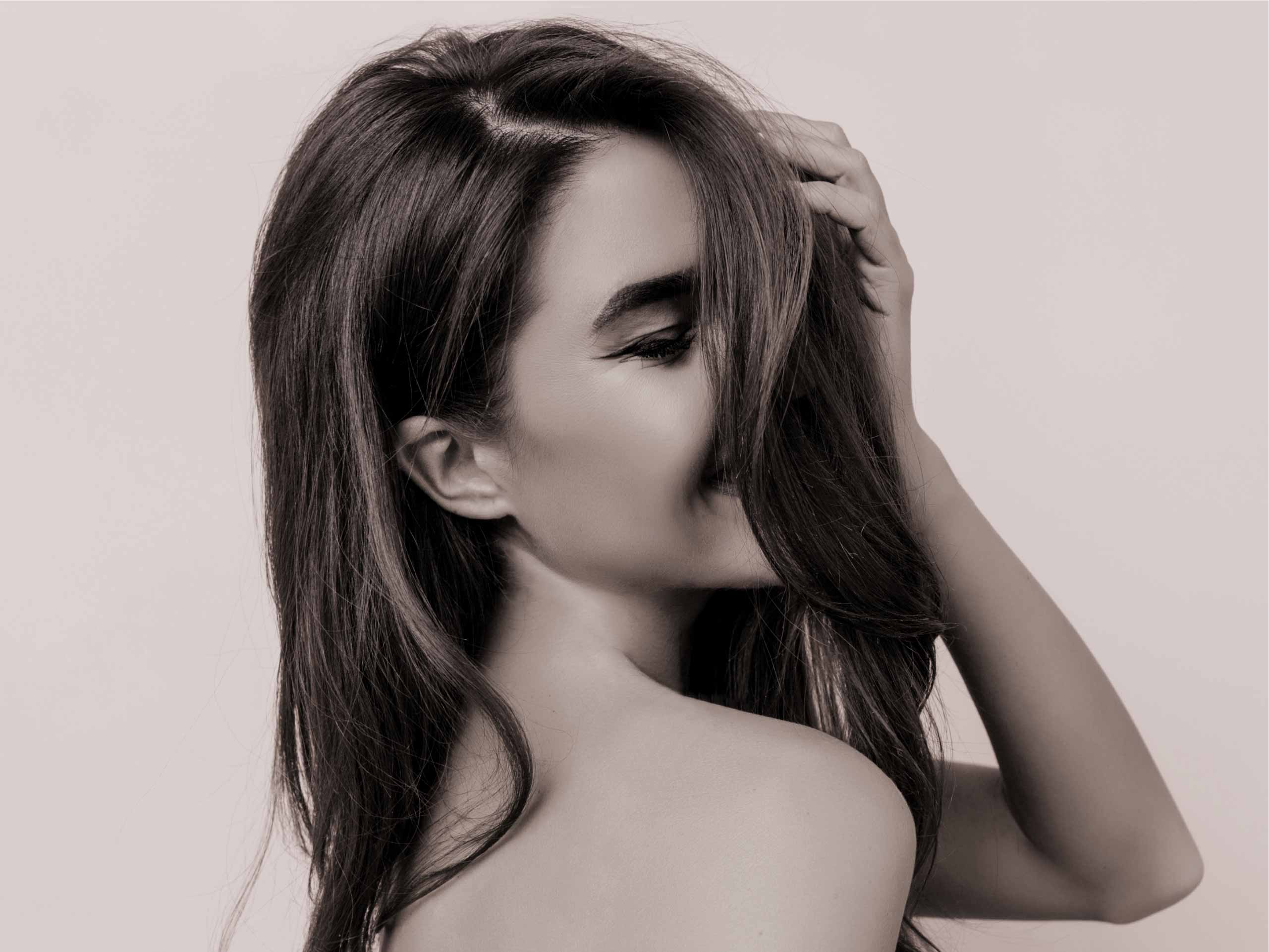 HAIRSUPERFOOD TRANSFORMATION!
Formulated with the Natural Superfood Technology system that combines, in every treatment product, Seaberry Oil, an extraordinarily powerful Superfood, with pure and exclusive Oils, naturally rich in vitamins, nutrients and antioxidants which are able to deeply revitalize and repair your hair.

HAIR SUPERFOOD
FOR HAIR LOSS TENDENCIES

HAIR SUPERFOOD
FOR COLORED HAIR

HAIR SUPERFOOD
FOR DRY HAIR

HAIR SUPERFOOD
FOR FINE HAIR

HAIR SUPERFOOD
FOR FREQUENT USE

HAIR SUPERFOOD
FOR UNRULY HAIR

HAIR SUPERFOOD
PER CAPELLI FRAGILI
STYLING
FOR THE FINAL TOUCH

Hair Loss Tendencies
Colored hair
Dry hair
Fine Hair
Frequent use
Frizzy hair
Scopri i prodotti per capelli fragili
Styling
Sorry, there are no products in this collection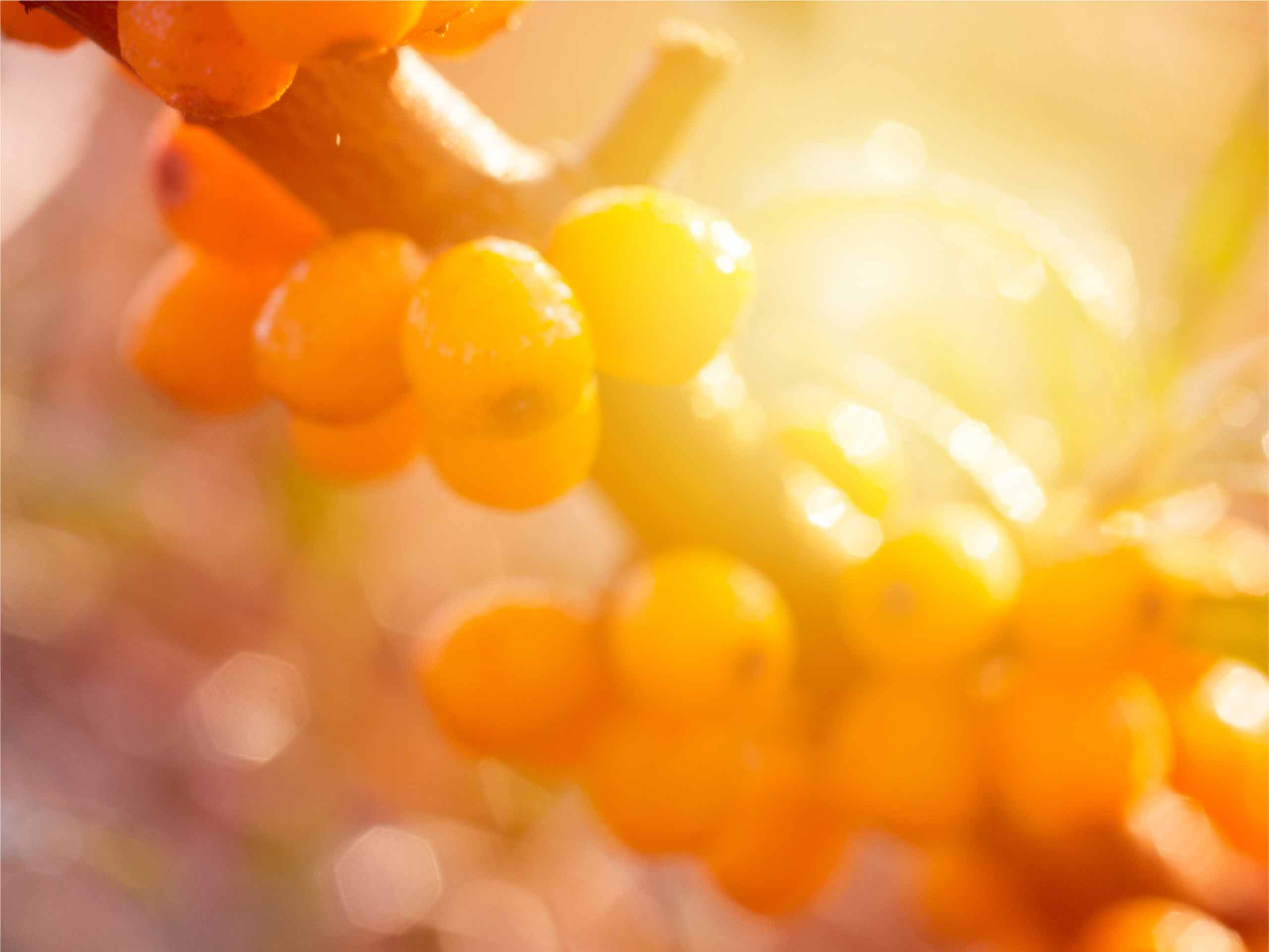 A POWERFUL OIL
Offers an authentic cocktail consisting of Omega 3, 6 and 9, Carotenoids and Vitamins

It is one of the main vegetable sources of fatty acid Omega 7, which provides skin regeneration and repairing properties
Contains 3x more Vitamin A than carrots
Contains 30x more Vitamin C than oranges
It is the most important source of Vitamin E among all fruits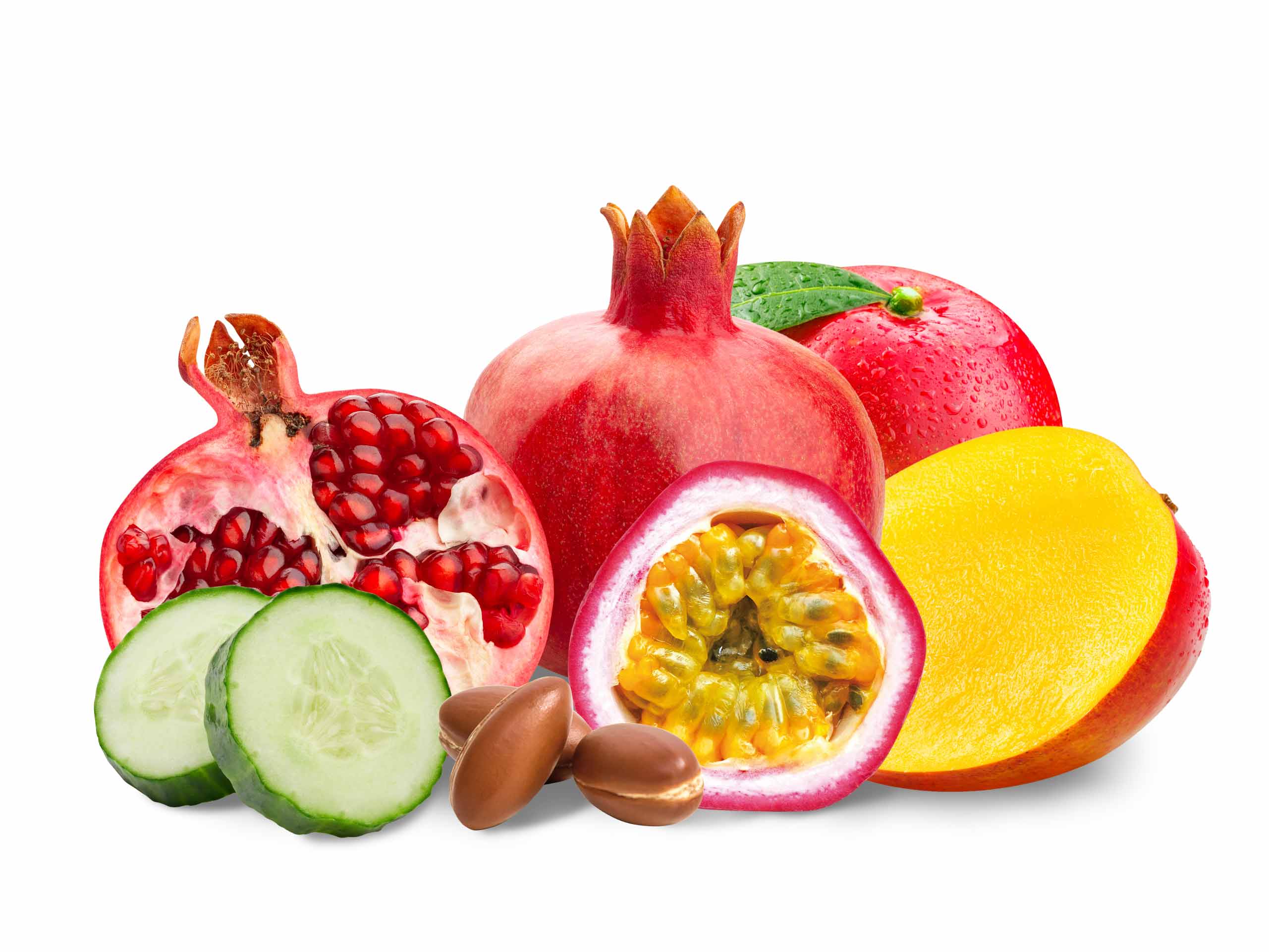 VERY RICH NATURAL OILS
Pomegranate: rich in fatty acids and Omega 5, it has a powerful antioxidant and protective effect
Black Currant Seeds: full of essential fatty acids, they provide hydration and nourishment
Mango: rich in fatty acids and antioxidants, it improves combability, softness and brightness
Cucumber: rich in vitamins and fatty acids, it helps restore the hydrolipidic film making it light
Passion Fruit: rich in nutrients and fatty acids, it guarantees hydration and protection
Argan: with a high content of Omega 6, 9 and Vitamin E, it repairs and nourishes the hair eliminating frizz