SINCE 1967 WE HAVE BEEN DEVELOPING AND PRODUCING HIGH QUALITY PROFESSIONAL TREATMENTS FOR HAIR CARE, COLORING AND STYLING, DISTRIBUTED ALL OVER THE WORLD.
WE ENHANCE THE NATURAL BEAUTY OF YOUR HAIR
Discover our range of shampoos that are perfect for your every day hair routine.

Take care of your hair by choosing the product that best suits your needs.
CHOOSE YOUR FAVORITE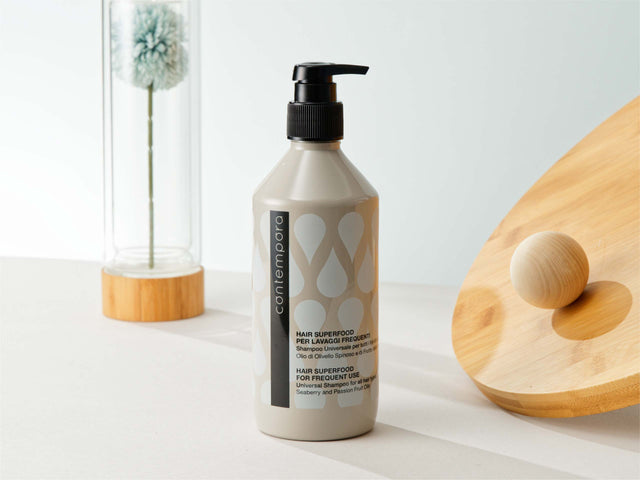 100% ITALIAN QUALITY
Behind each of our formulas are countless hours of study, and every detail is meticulously curated: the result is a perfect harmony of exceptional formulas, luxurious textures and exclusive packaging, to guarantee a complete sensory experience that at the same time allows our customers to fully enhance their appearance and their uniqueness.

OUR CRAFTSMANSHIP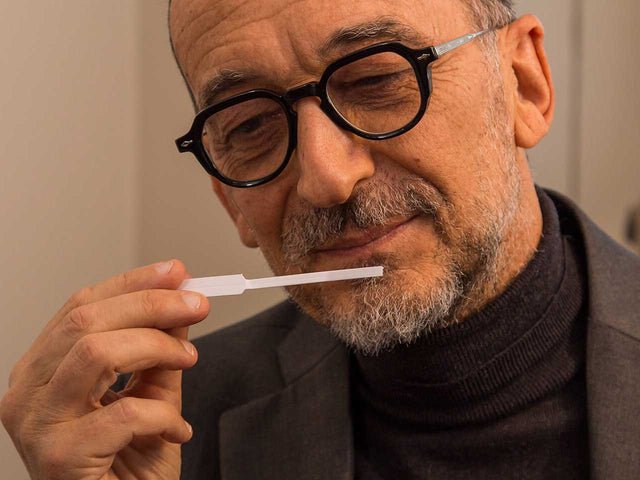 THE JOURNEY TOWARDS SUSTAINABILITY
Every day we choose to bring ethics and sustainability to our world of beauty, for an ever-increasing social and environmental responsibility. Through concrete and shared steps, such as the use of recycled materials in packaging, energy from 100% renewable sources and constant energy efficiency, we strive to offer concrete benefits for a better future.

OUR COMMITMENT