NEW LIFE TO COMPROMISED FIBERS
Many are the causes that can lead to damaged hair and transform its appearance making it lifeless, opaque and prone to breakage. For naturally fragile hair or to repair the damaged hair fiber, Oro del Marocco presents a special recipe for damaged hair enriched with Japanese Camellia Oil.


Sles and Paraben free

Certified Organic Argan and Linseed Oils

Ideal for damaged hair
Made in Italy and dermatologically tested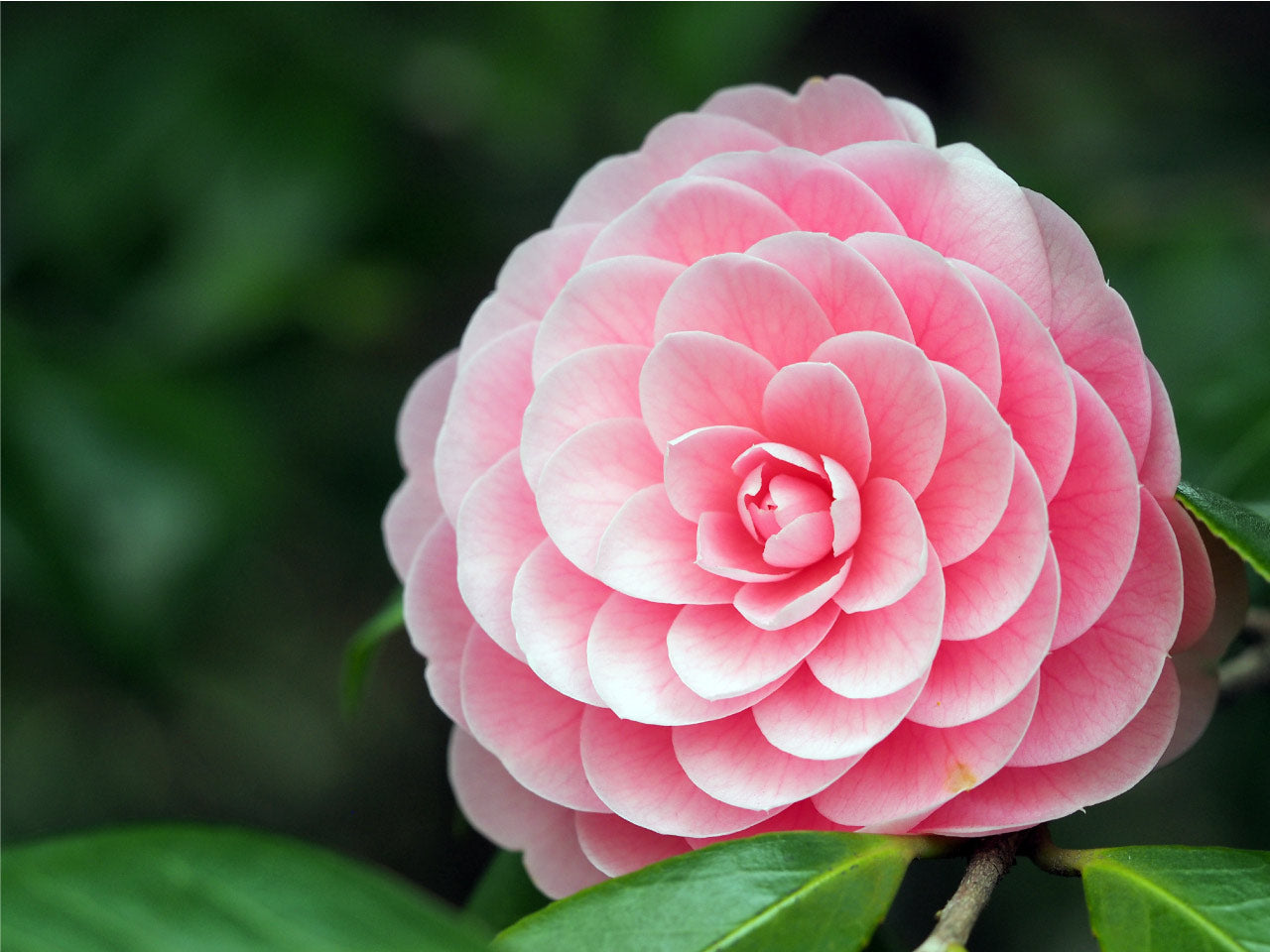 AN EXTREMELY NOURISHING OIL
This nourishing oil has been a treasured beauty secret by the ancient Geisha's for centuries: it has a long history of giving Japanese women flawless porcelain-like skin and long, beautiful, shiny hair.

It provides softness, elasticity and protection while soothing scalp. A luxurious pleasure that revives hair and gives new life to compromised fibers.

DISCOVER THE PRODUCTS
oro del marocco damage care
Damage Care Oil
Precious ritual for damaged hair that regains well-being, silkiness and manageability.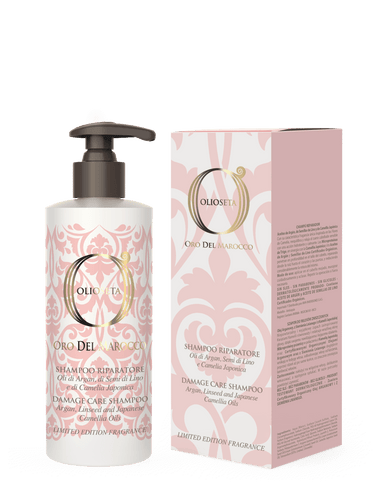 oro del marocco damage care
Damage Care Shampoo
With a nourishing and restructuring action, it gives body and vitality to damaged hair.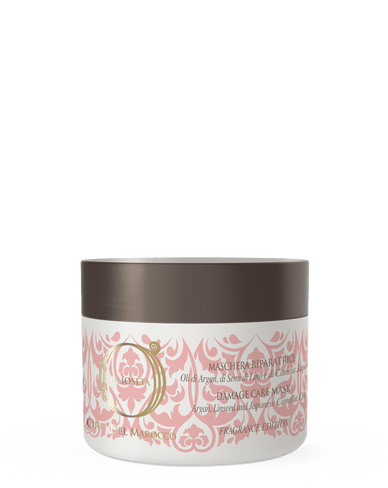 oro del marocco damage care
Damage Care Mask
Replenishing treatment for damaged hair that regains strength, body and softness.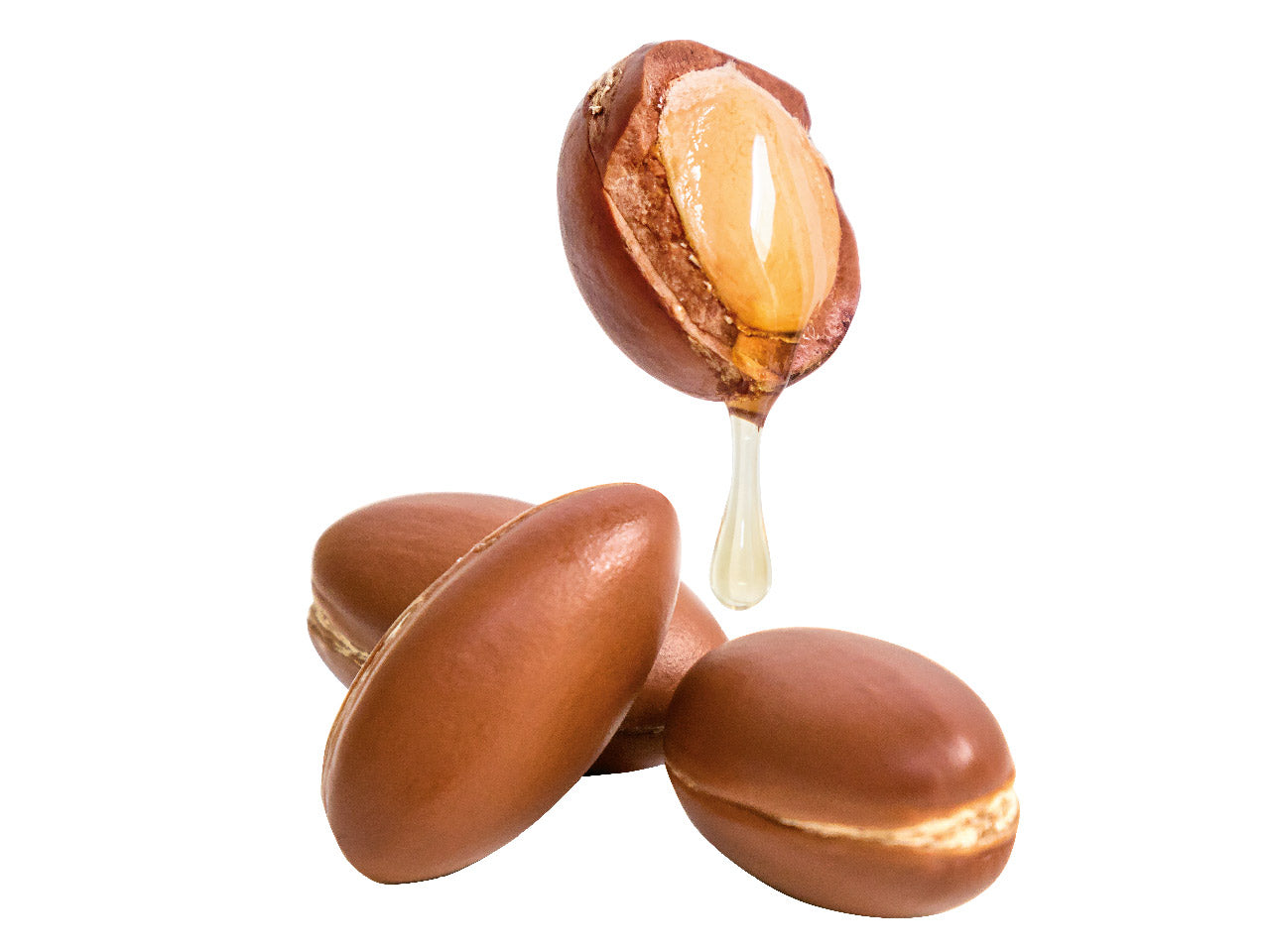 MAGICAL PROPERTIES OF ARGAN OIL
It is immediately absorbed by hair and deeply restructures the hair fiber

Drastically reduces drying time

Protects hair from external agents, humidity and frizz

Instantly detangles, providing discipline and making hair more manageable


Gives
incredible shine and softness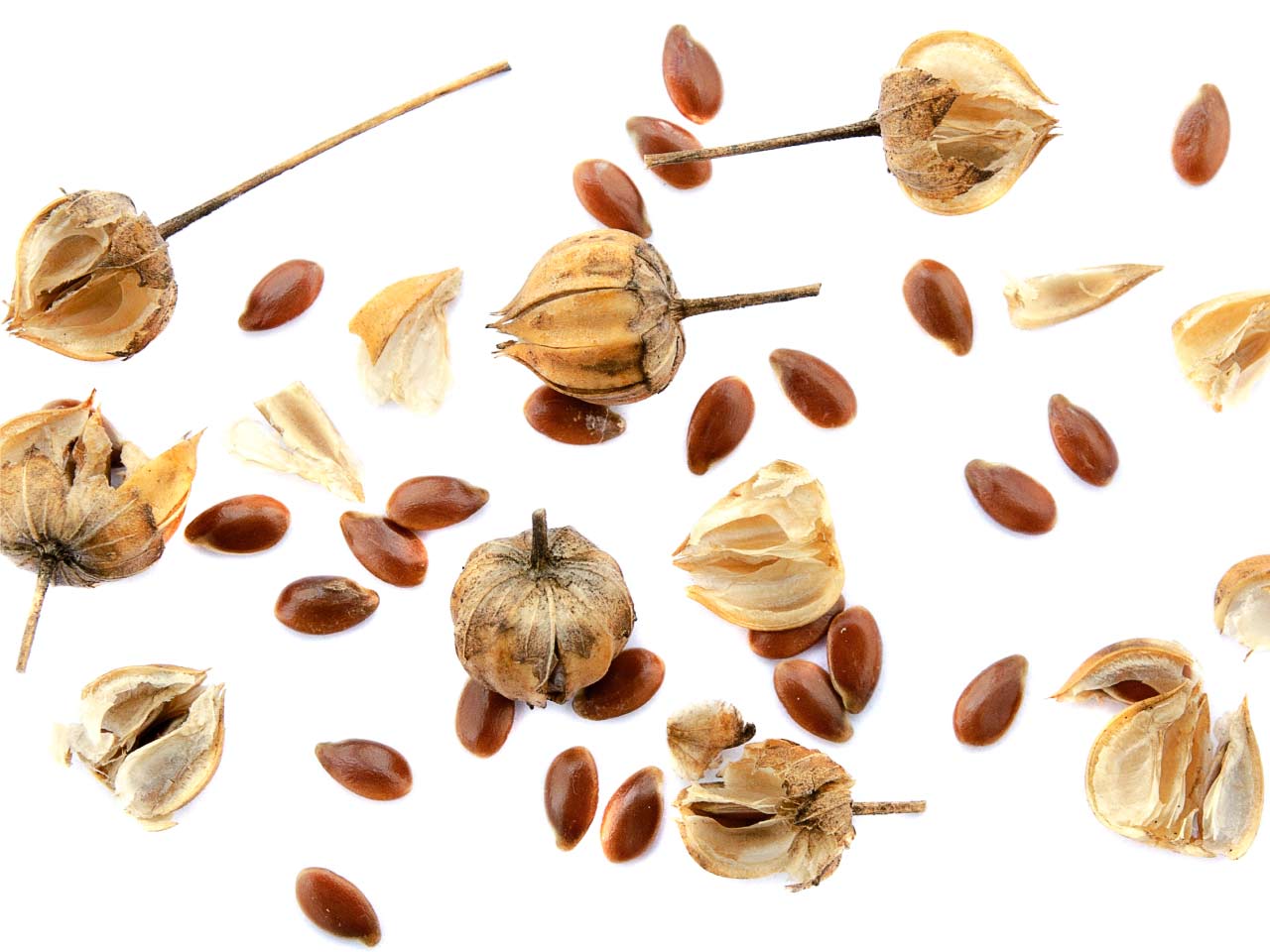 MAGICAL PROPERTIES OF LINSEED OIL
Wraps hair in an invisible film, protecting it from external agents

Blocks the loss of water and increases hydration

Improves elasticity
Makes hair shiny through the smoothing of the the cuticle scales