HAIR SAVING SYSTEM
Repair and toning. A system developed to give all women, especially those who want blonde hair at all costs, the opportunity to make their dream come true while respecting the health of their hair, thanks to specific formulas and ingredients designed to meet all the needs of bleached, blonde and highlighted hair.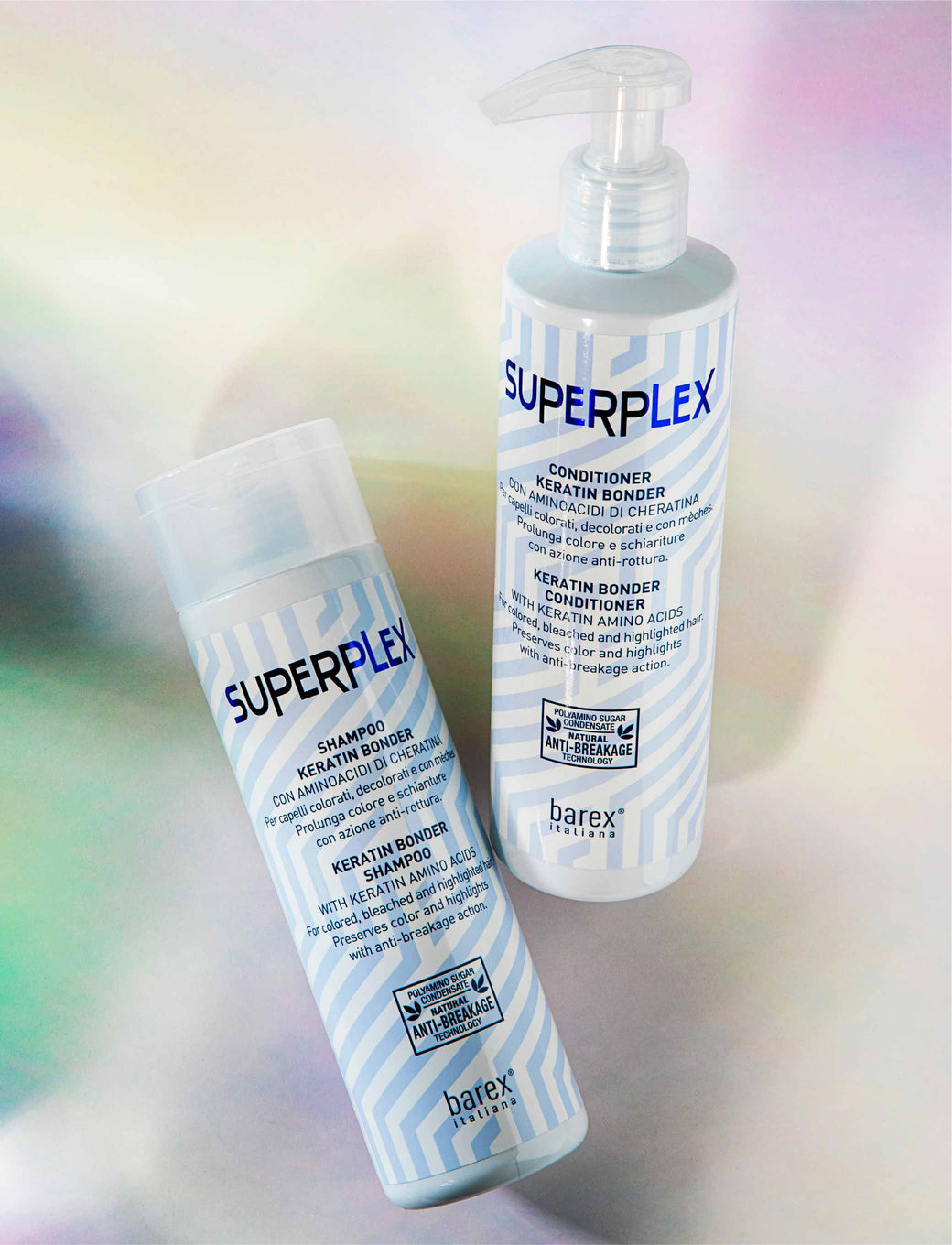 Sles and Paraben free

Polyamino Sugar Condensate & Keratin Amino Acids

Ideal for bleached, blonde and highlighted hair
Made in Italy and dermatologically tested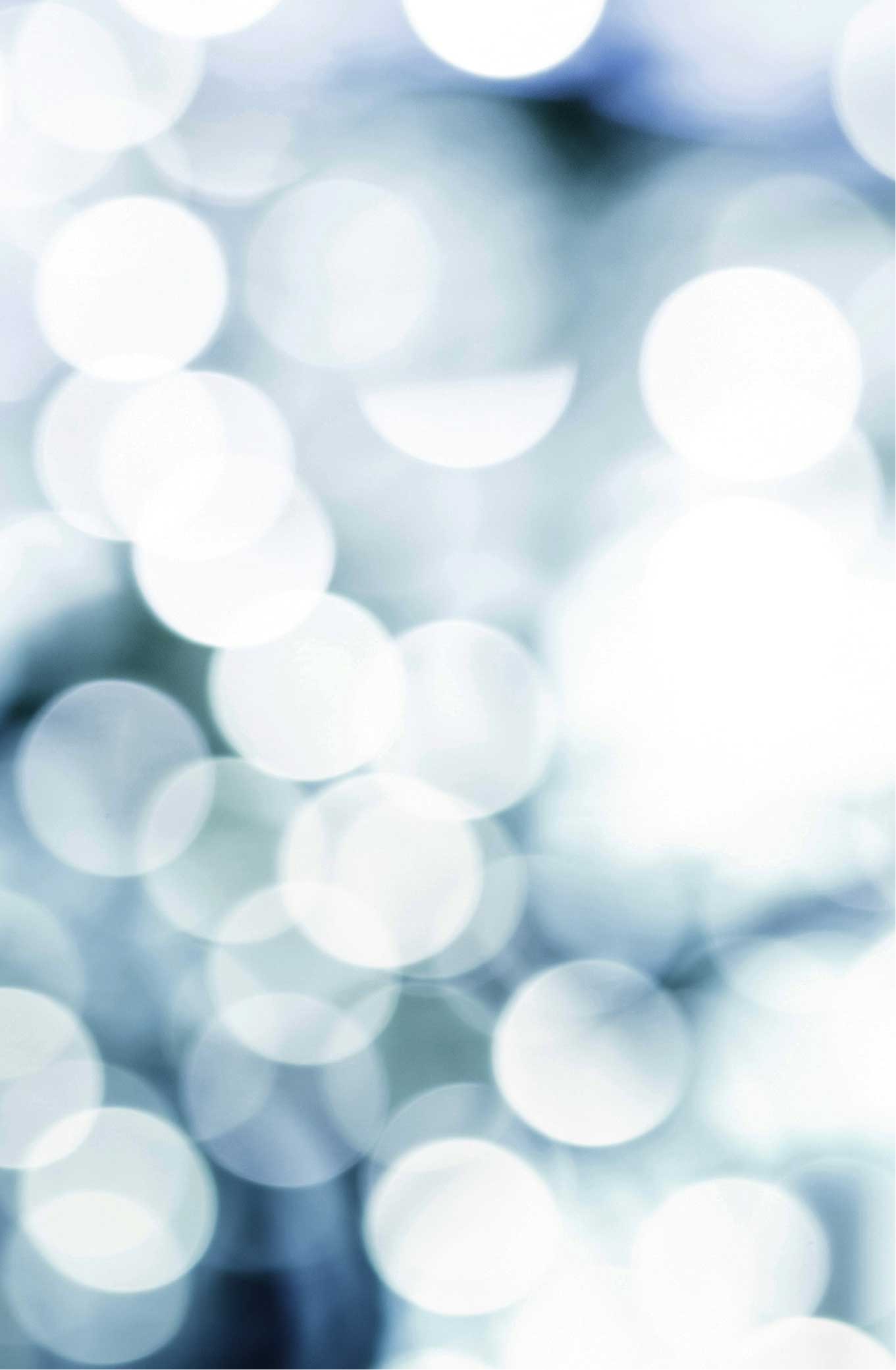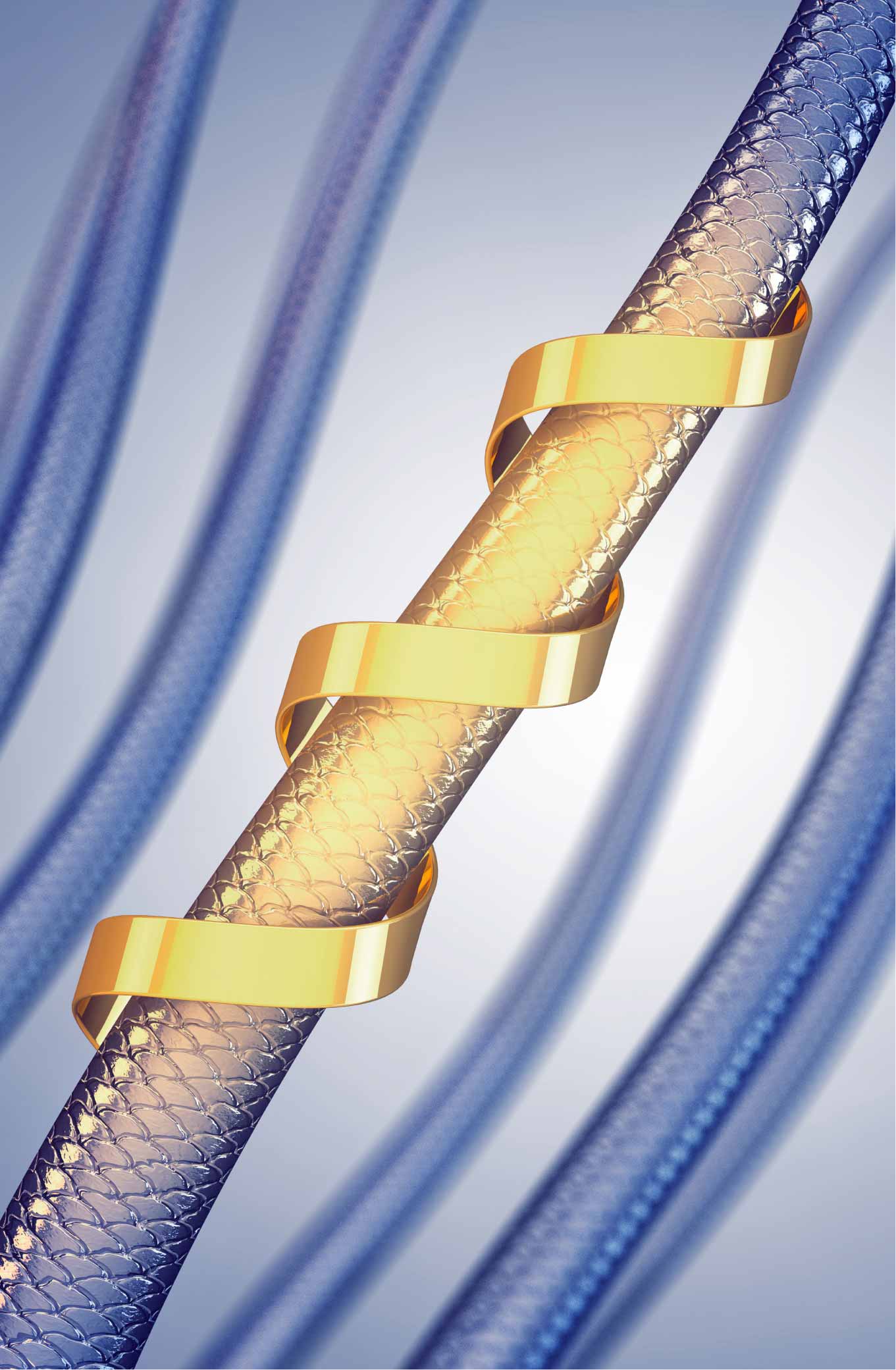 TRIPLE ACTION THANKS TO ITS TECHNOLOGY
Deep action: thanks to the low molecular weight, the ingredients work deeply to rebuild the hair fiber from within.

Clever action: it settles on damaged parts, to fill and repair the areas which mostly need it for hait that's stronger and shiny.
Long-lasting action: the ability of the ingredients to retain water on the shaft increases the level of hydration.
Choose the products that best suit your needs.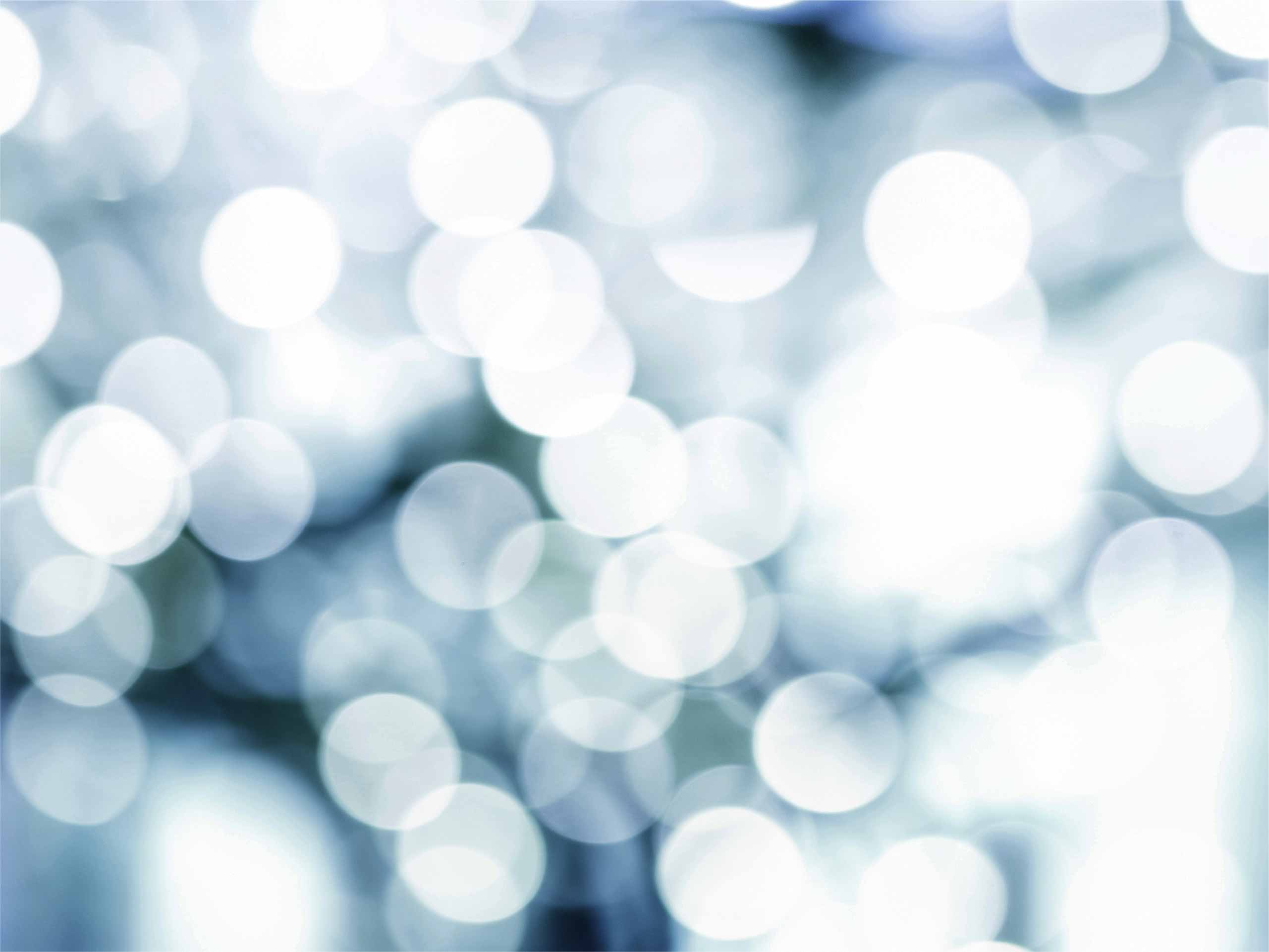 POLYAMINO SUGAR CONDENSATE
All the bleaching and treatment products contain Polyamino Sugar Condensate, that gives strength and stability to the hair fibers. An anti-breakage complex, a blend of proteins and sugars, which clings to the hair fiber.
It increases the strength of disulphide bonds and reinforces the hair.
KERATIN AMINO ACIDS
The treatments are enriched with Keratin Amino Acids that replump the hair to get and preserve the blonde look you've always desired.
With a low molecular weight, they penetrate into the fiber acting as a filler while reinforcing the weakest areas of the hair shaft.
More full-bodied, soft and shiny hair.