VERSATILE PARTNER OF TODAY'S SALON
A modern professional coloration which satisfies all the needs of a professional color service while taking care of the health of colored hair. Colors with maximum and natural coverage, enriched with natural extracts and latest generation micro-pigments.

100% Vegan

Smart and easy service

Maximum and natural coverage
RICH COLOR PALETTE
A reliable color technology, for maximum coverage and natural reflections. More than 70 nuances that offer infinite possibilities to create fashion colors for every need and extra platinum blondes perfect for obtaining all the shades of the trendiest cool blondes.
Change and play with look while experimenting with trendy nuances and new techniques to express the personality of each customer.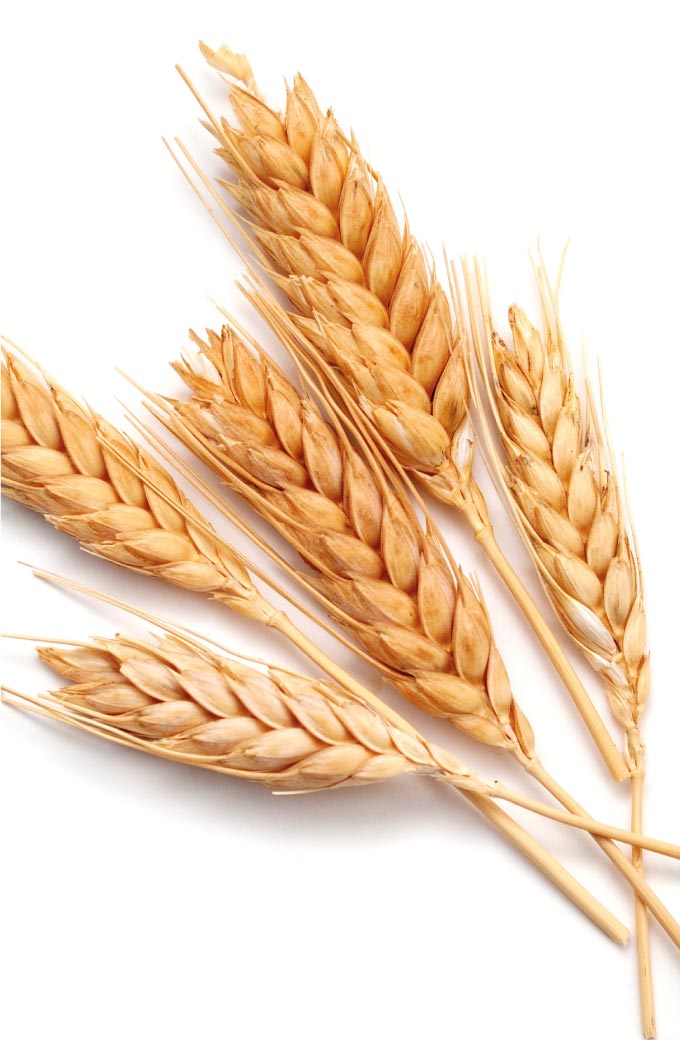 NATURAL ACTIVE INGREDIENTS
Jojoba Oil and Wheat Proteins for a strengthening and emollient action. Jojoba Oil soothes and relaxes the scalp with a conditioning action while bringing extraordinary hair shine. Wheat Proteins penetrate deeply into the hair fiber, carrying out a powerful restructuring, strengthening and protective action.