HAIR GLOWS LIKE RAYS OF LIGHT
A complete range of treatment and styling products enriched with Silk Proteins and Linseed for hair infused with brilliance. More "classic" products are alternated with innovative treatments capable of regenerating and restructuring damaged strands for a real "filler" and glossy effect. Ideal for dull, fragile and brittle hair.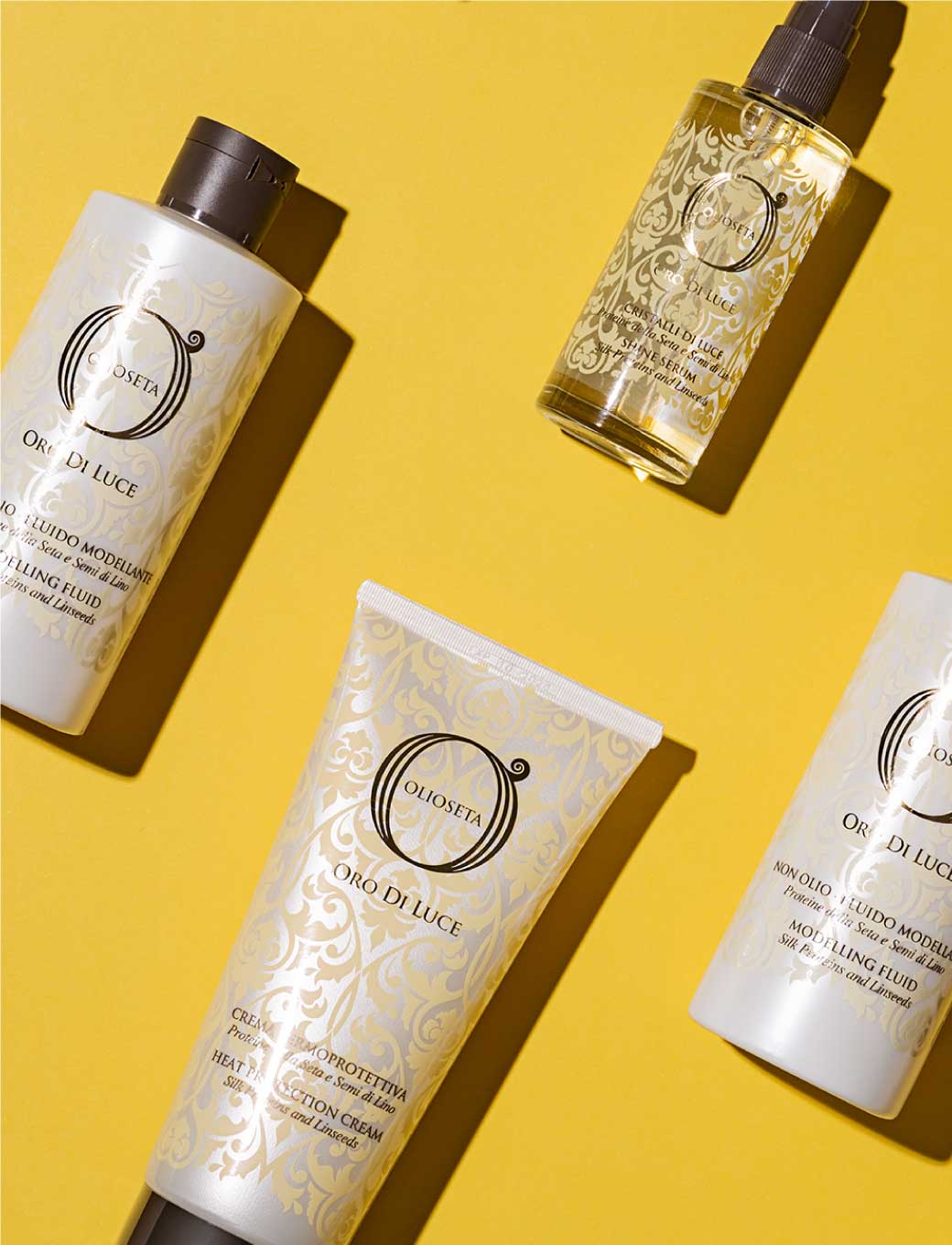 Sles and Paraben Free

Wheat Microproteins, Keratin and Silk Proteins, Linseed Oil

Ideal for dull, fragile and brittle hair.
Made in Italy and dermatologically tested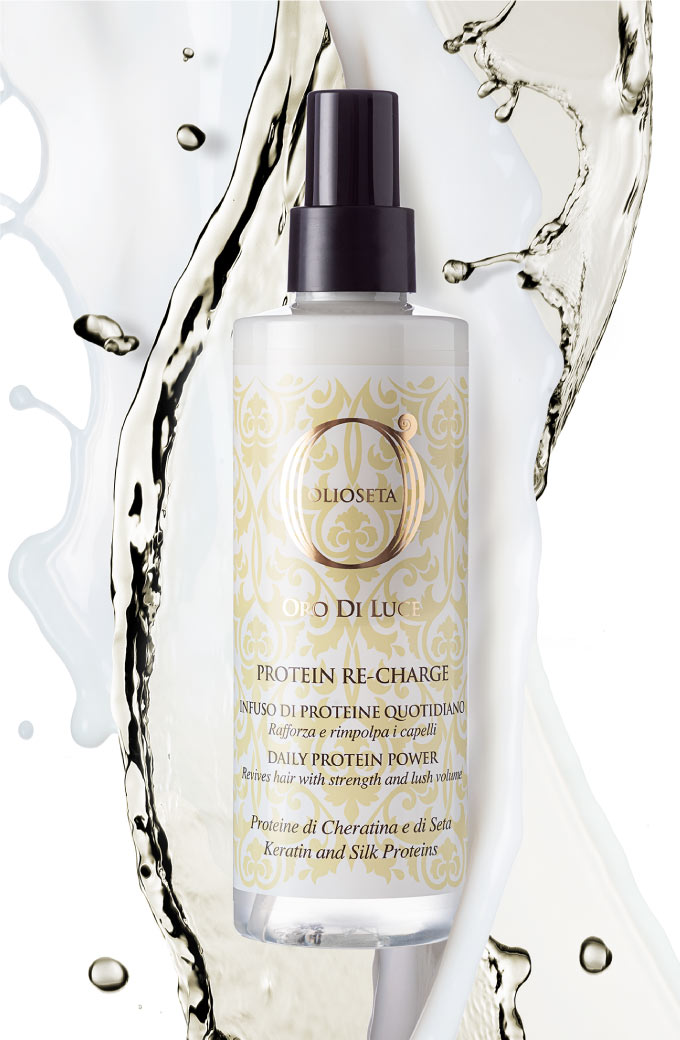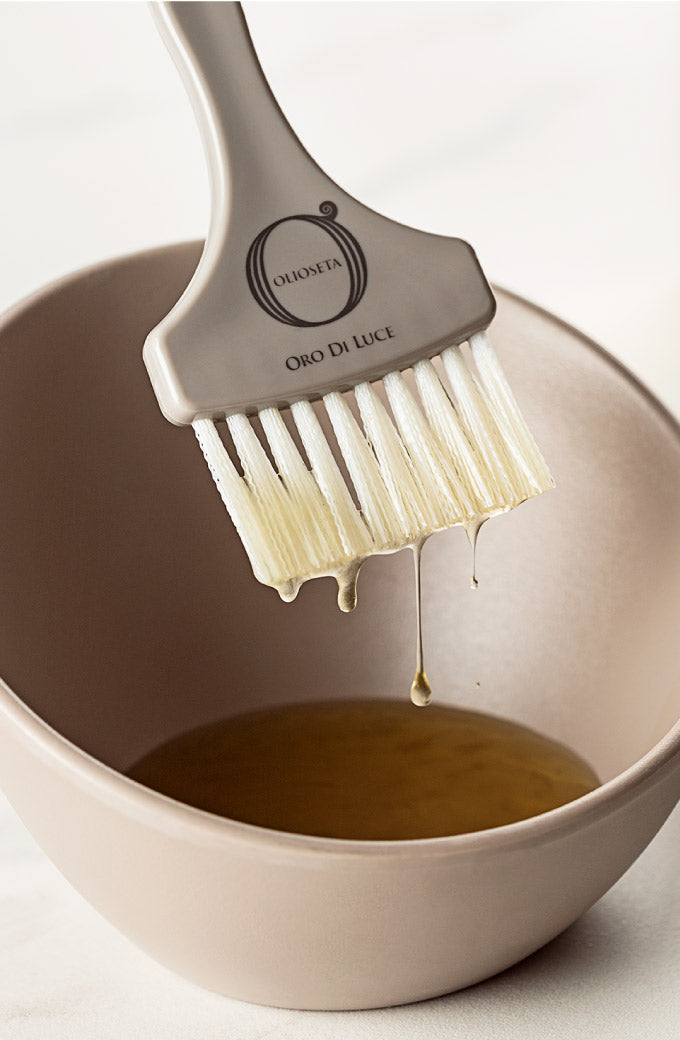 THE NATURAL HAIR SPLENDOR
Each formula is a carefully studied balance of ingredients that work effectively to nourish, replump and brighten hair.
By wrapping hair in an invisible film, they are able to protect and deeply nourish it, making the fiber extremely smooth, full-bodied and shiny.
A real capillary renewal!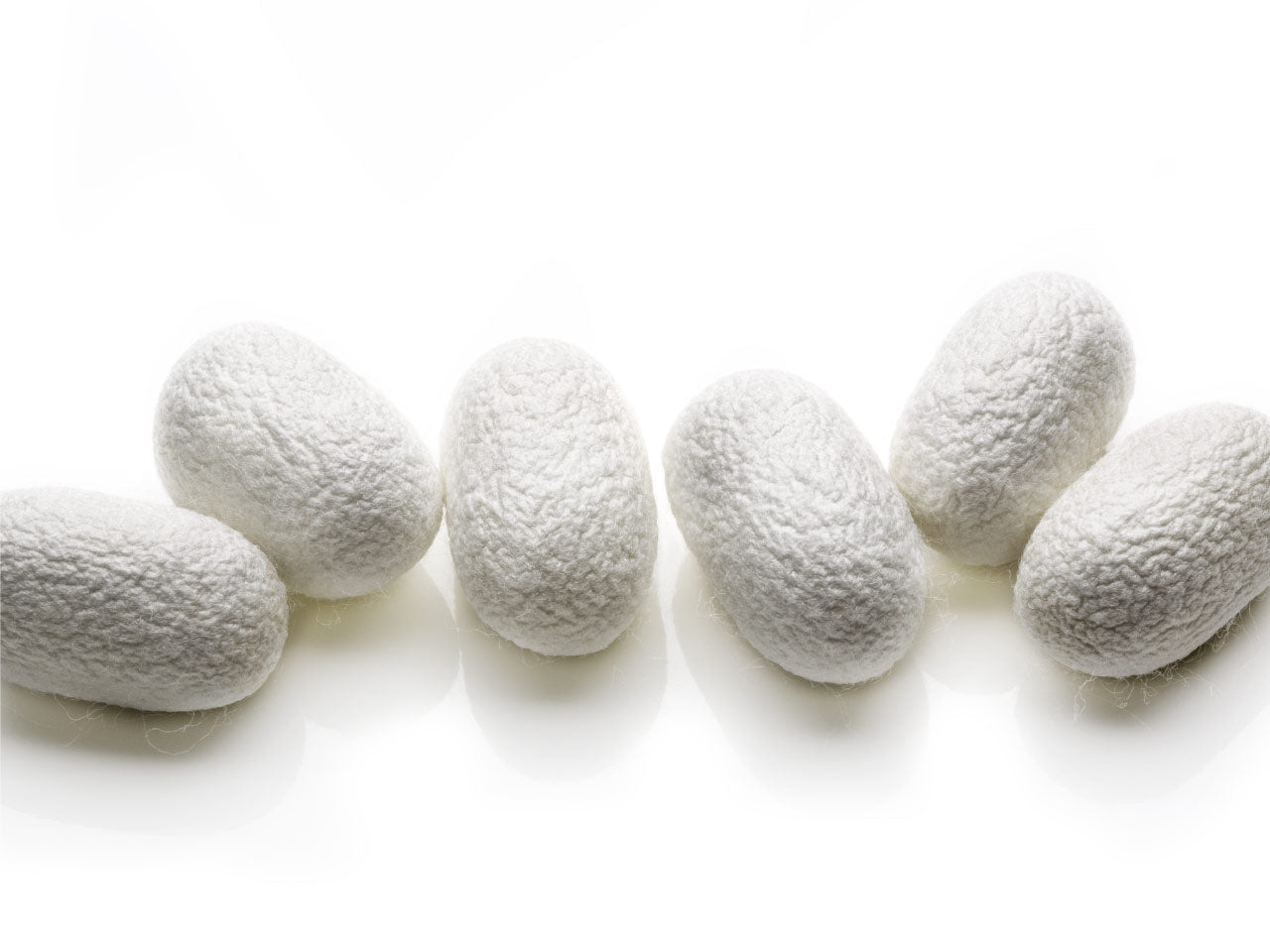 SILK PROTEINS
They have marked moisturizing and velvety properties
Make the hair surface smooth, silky and shiny
They penetrate inside the damaged hair, repairing the outer surface
They form a protective film which helps to keep the scalp elastic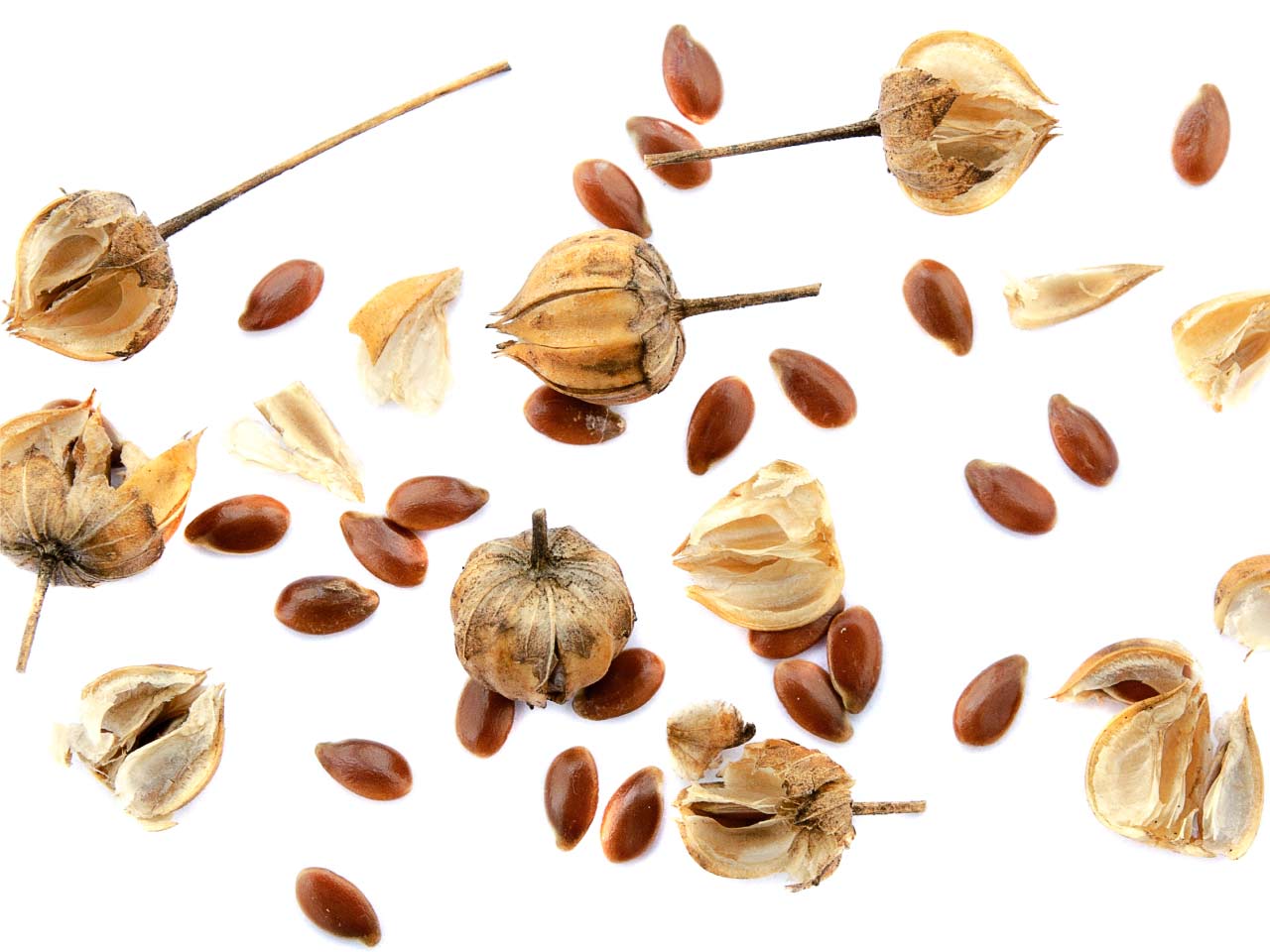 LINSEED
Linseed Oil is a source of minerals, Vitamin E and essential fatty acids

Nourishes hair and soften the scalp
It wraps hair in an invisible film, capable of preserving it from external elements
By allowing a better alignment of cuticular scales, it increases reflection of the light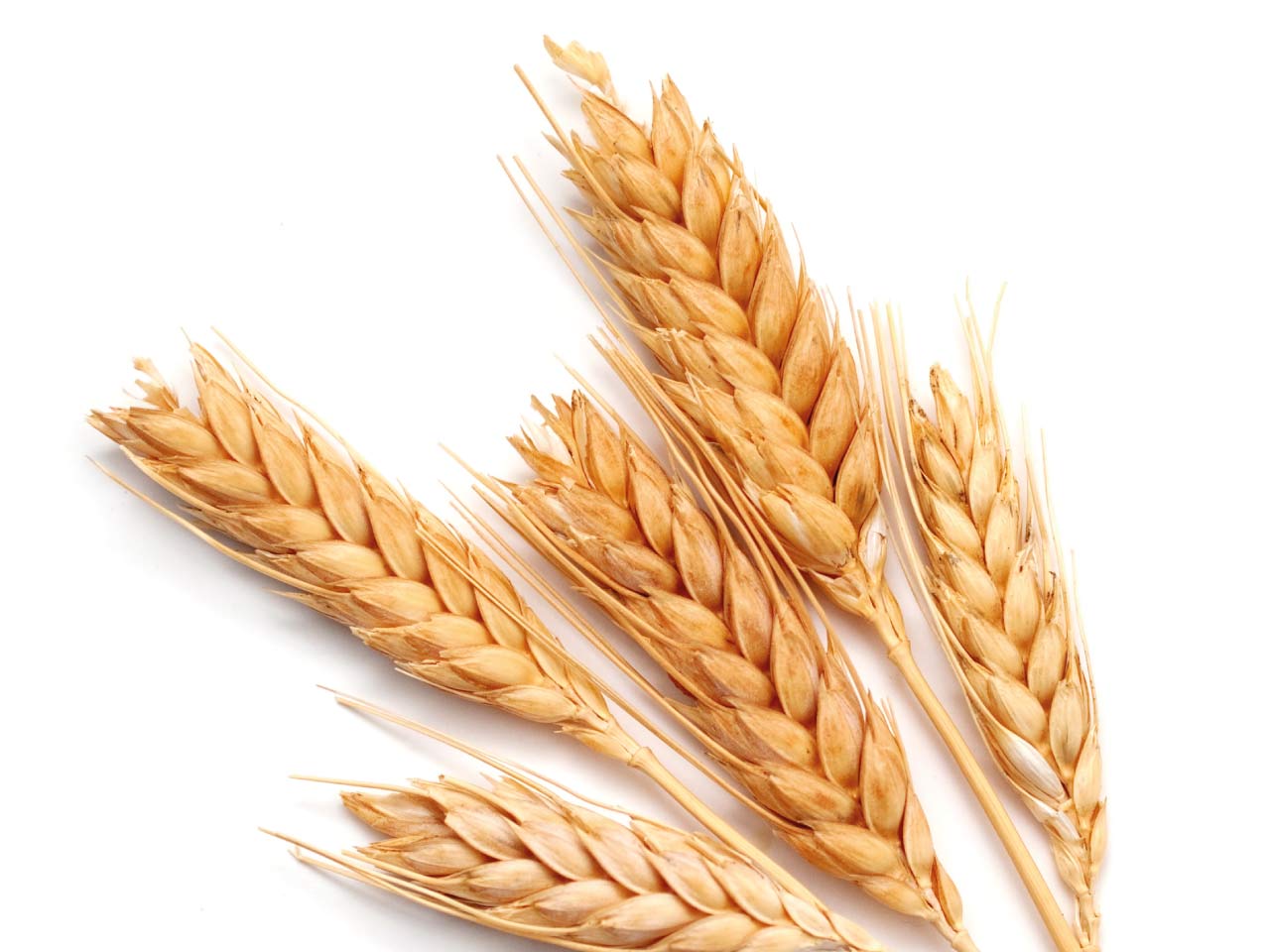 WHEAT MICROPROTEINS
Thanks to their low molecular weight, they penetrate deeply with repairing and restructuring action
They replump and repair the hair
Protect hair from within, contributing to the their softness
They calm and soothe the scalp thanks to the anti-inflammatory action

KERATIN PROTEINS
They create a stable, elastic and protective film on the hair
Improve hydration and conditioning
They bring extreme brilliance and softness
Nourish the scalp, preventing hair dryness