EVERY DAY WE ARE COMMITTED TO CREATING BEAUTY THROUGH AN EXCLUSIVE SENSORY EXPERIENCE AND QUALITY PRODUCTS, EXPRESSIONS OF ITALIAN TASTE AND CREATIVITY.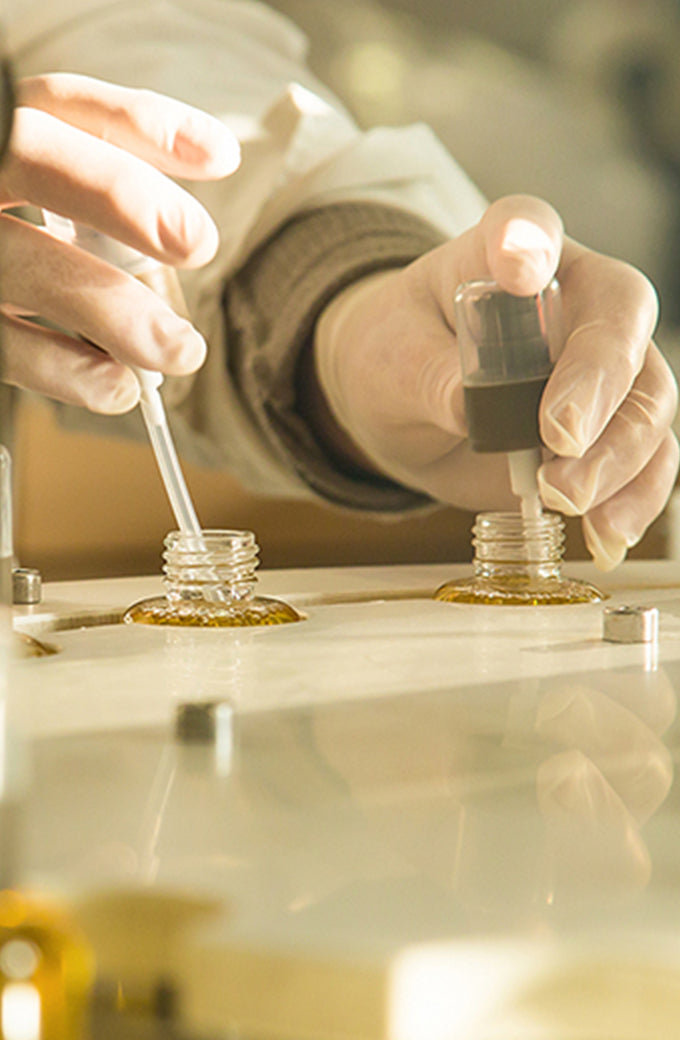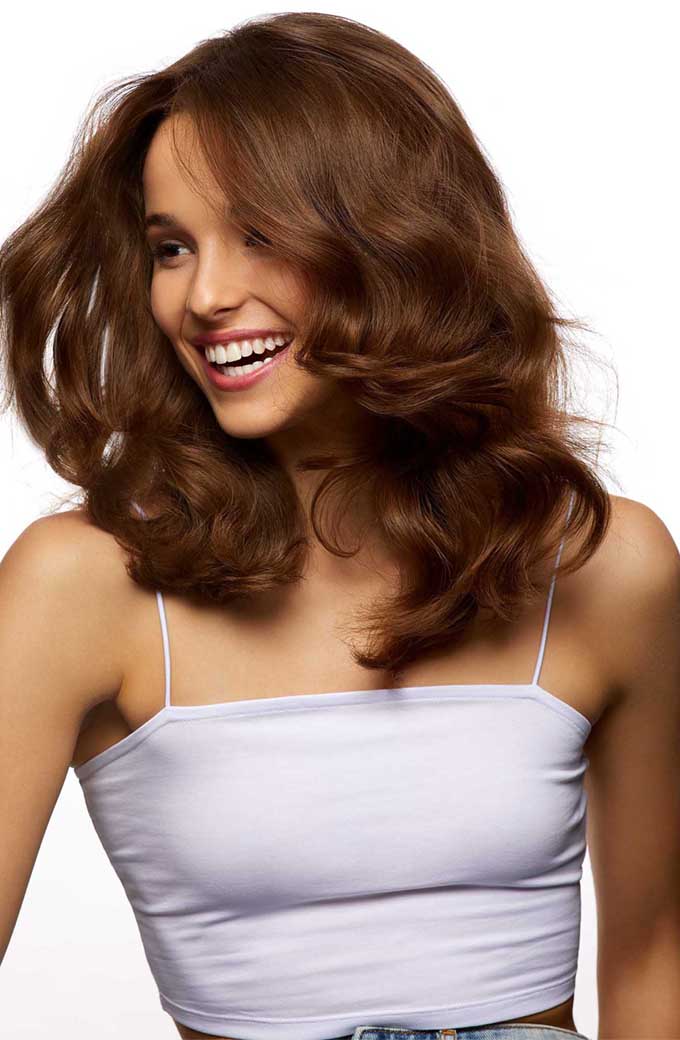 PASSION FOR BEAUTY AND WELL-BEING
We do not change the nature of hair; we reveal its intimate and hidden natural splendor. The goal is to protect, improve and enhance the natural well-being of hair to give rise to beauty based on the desire to be comfortable with oneself. Because beauty is a journey, not a destination.
OUR OBJECTIVE
Today, as in the past, we produce high-performing products aimed at enhancing professionals' talent as well as fully understanding and satisfying consumers' wishes and expectations. We create and recreate, we constantly perfect each of our products so that it is an integral part of everyday life, a means to express oneself.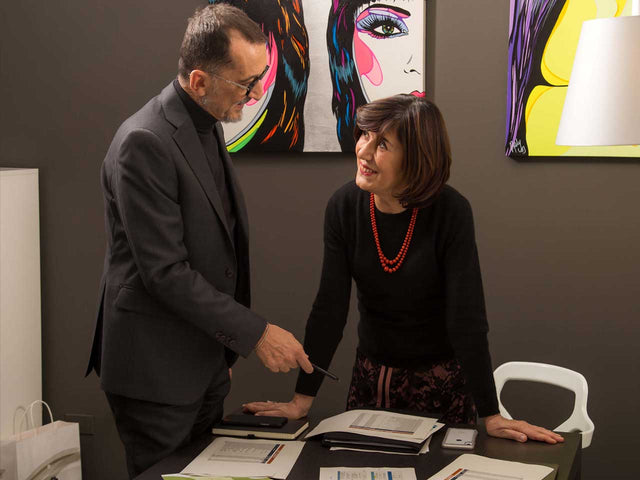 A GREAT DEAL HAS CHANGED SINCE THE BEGINNING OF BAREX'S HISTORY BUT NEITHER PASSION NOR MISSION HAS CHANGED.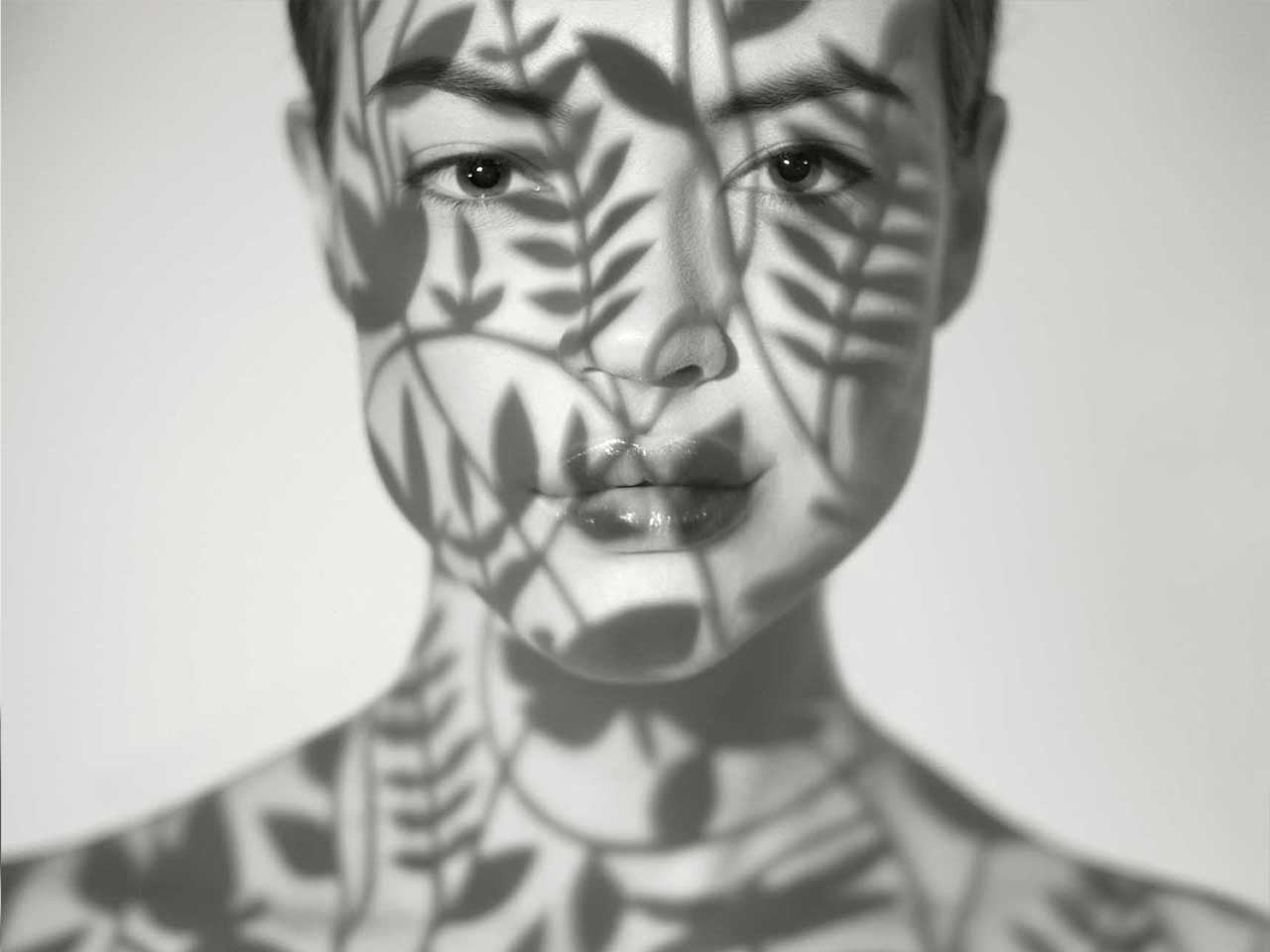 WHAT INSPIRES US
The pursuit of excellence is a value that inspires all of our activities, using innovation as an essential tool. We are constantly looking for new results, textures and packaging. We focus on high-performing, impeccable products, on a mission that goes beyond the products themselves: taking care of all types of hair and the expectations of every woman, without losing sight of the future of the planet.
SUSTAINABLE CHOICES