oro di luce
Fiala Ristrutturante
Fluido setificante, profondamente ristrutturante e indicato per capelli secchi, stressati da trattamenti chimici o indeboliti nella struttura cheratinica. Regala idratazione, volume e lucentezza senza appesantire.
Ideale come Silk Therapy Routine: dopo lo Shampoo, applicare la Maschera Oro di Luce per 10 minuti, risciacquare. Applicare il fluido in modo uniforme sulle ciocche, dopo averlo montato a schiuma in una ciotola con un pennello bagnato. Non risciacquare, procedere allo styling. 
Olioseta Oro di Luce Fiala Ristrutturante è arricchita con Proteine della Seta e Semi di Lino.
Read more
Instructions for use
Ingredients
Benefits
Environmental label
Agitare per miscelare le due fasi, avvolgere la fiala in un asciugamano e spezzare esercitando una lieve pressione. Applicare su capelli lavati e tamponati. Distribuire con un pettine dalle radici alle punte, procedere con lo styling. Non risciacquare.
Aqua/Water, Polyquaternium-11, Hydrolyzed Rice Protein, Cetrimonium Chloride, Polyquaternium-10, Polyquaternium-4, Hydrolized Silk, Amodimethicone, Glycerin, Phenoxyethanol, Linum Usitatissimum Seed Extract/Linseed Seed Extract, PEG-40 Hydrogenated Castor Oil, Trideceth-9, Trideceth-12, Propylene Glycol, Ethylhexylglycerin, Lactic Acid, Parfum/Fragrance.
Capelli subito più forti e maneggevoli, morbidi e lucenti. Chioma idratata, nutrita e visibilmente sana.
astuccio: PAP 21 (CARTA)
interno: PS 6 (PLASTICA)
fialoide: PET 1 (PLASTICA)
capsula: LDPE 4 (PLASTICA)
beccuccio: PVC 3 + PP 5 (PLASTICA)

Dove smaltirlo?
RACCOLTA DIFFERENZIATA
Segui le indicazione del tuo comune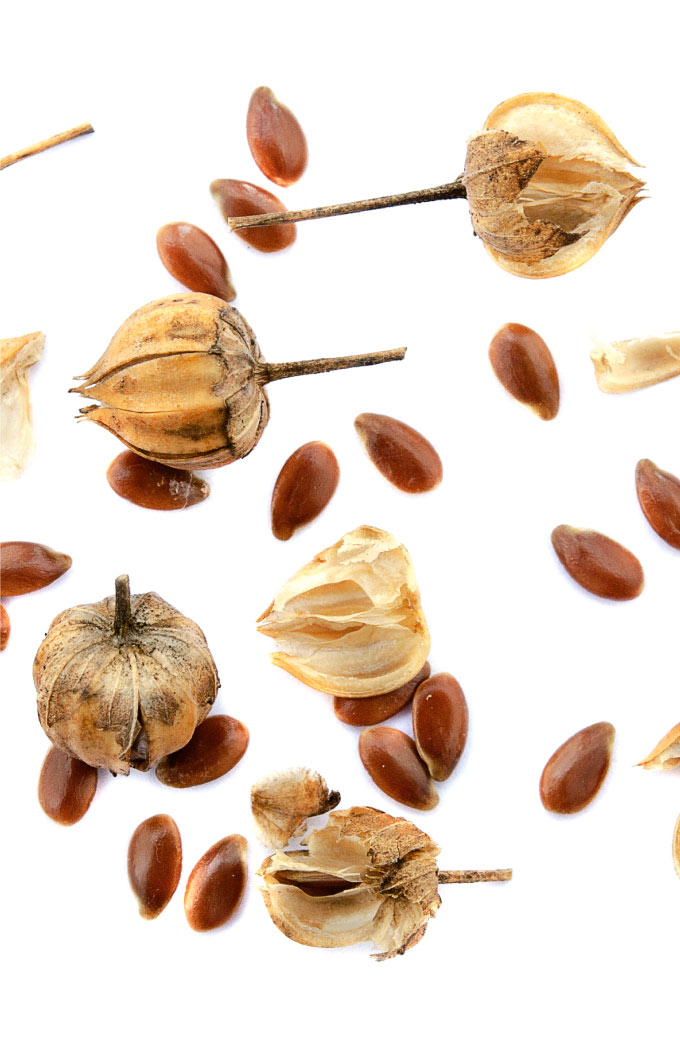 TWO PRECIOUS INGREDIENTS
Oro di Luce combines the nourishing and velvety properties of two essential ingredients for hair beauty, Silk Proteins and Linseed.
Wrapping the hair in a invisible film, they are able to
protect and deeply nourish it making the hair extremely smooth, elastic and shiny.