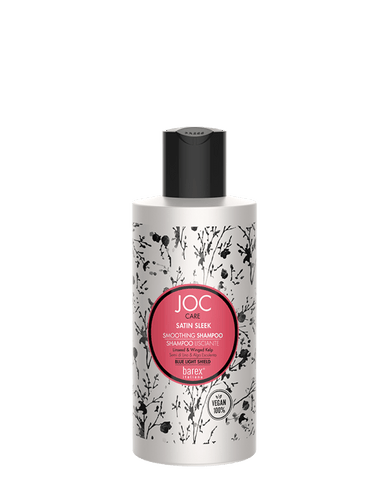 JOC CARE
Smoothing Shampoo
Tames and distends hair for a powerful smoothing, anti-frizz effect thanks to Linseed and Winged Kelp.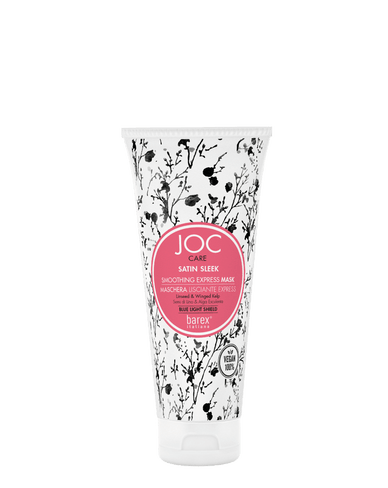 JOC CARE
Smoothing Express Mask
Anti-frizz treatment with a smoothing action, it relaxes the fiber, increasing shine and softness.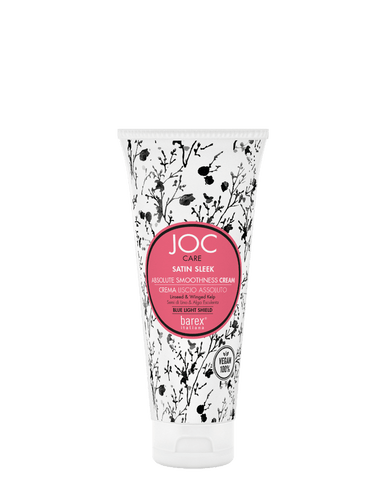 JOC CARE
Absolute Smoothness Cream
Thermo-active cream with a progressive ultra-smoothing action and straightening effect, for a long-lasting silky smoothness.