joc wave
Easy Curl Lotion
An universal waving lotion for all hair types that acts with the maximum respect for the fiber and scalp, enruring ease of application.

The setting time can be modulated according to the hair type, from 5 minutes on sensitized hair to a maximum of 20 minutes on normal and thick hair. It allows to create a permanent or semi-permanent effect (without using the Neutralizer).

For soft and light curls and waves for 8-10 weeks, without Neutralizer.
Joc Wave Neutralizer is enriched with Mallow Extract and Cashmere Proteins.
Read more
Benefits
Environmental label
Delicate on curls and eclectic in effect, easy to use and lends to high personalization. Use with Easy Curl Neutralizer for a permanent effect up to 15 weeks.
flacone: PET 1 (PLASTICA)
beccuccio: LDPE 4 (PLASTICA)

Dove smaltirlo?
RACCOLTA PLASTICA
Segui le indicazione del tuo comune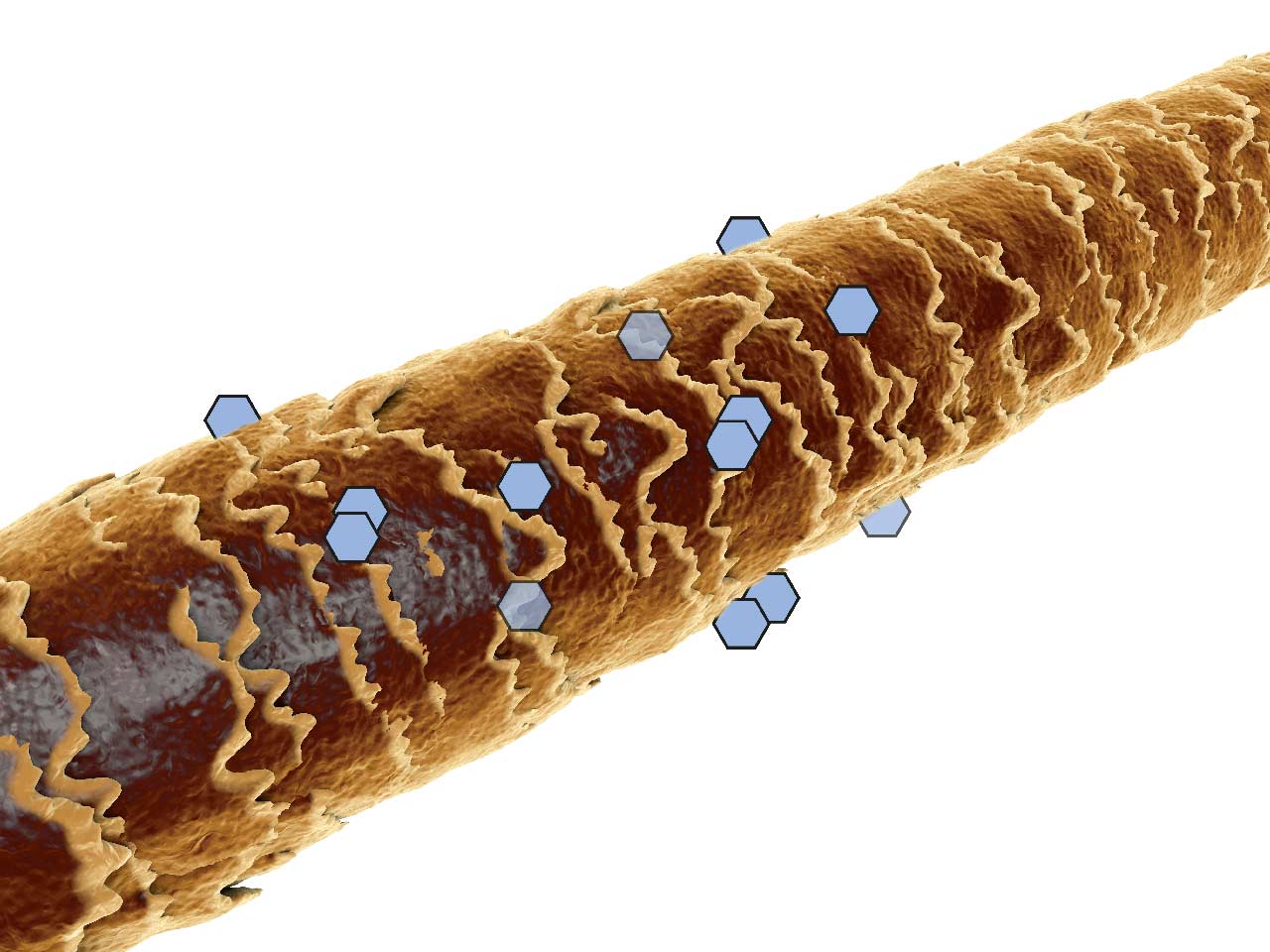 34 / 5.000 Risultati della traduzione Risultato di traduzione NATURAL MOVEMENT AND DEFINED WAVES
Cysteamine, a derivative of Cysteine, is an essential amino acid of the hair that allows the natural movements of the stands.
It acts on the keratin structure, gently modifying and strengthening the hair.
DISCOVER MORE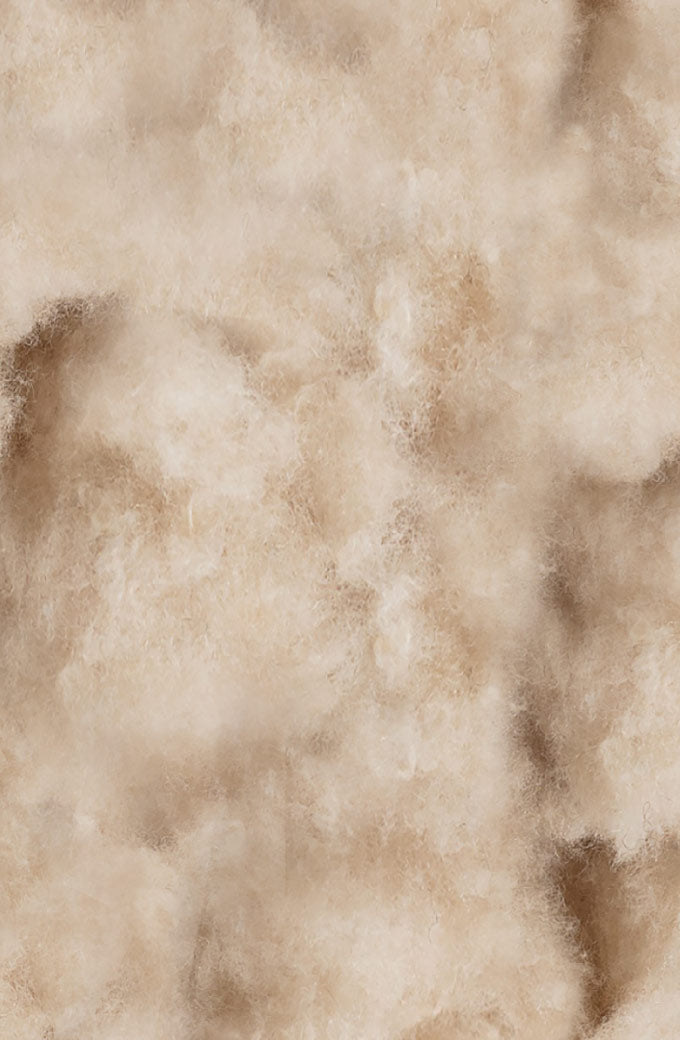 NOURISHMENT AND PROTECTION FOR CURLY HAIR
Mallow Extract, very rich in vitamins and sugars, restores the correct hydration of the hair, regenerating it for a long time and ensuring exceptional softness.
Cashmere Proteins, rich in Keratin, rebuild the hair cortex, restoring body and strength for defined, elastic and shiny curls.

DISCOVER MORE