oro del marocco
Cream Developer
Works in combination with Olioseta Oro del Marocco Ammonia Free Hair Colouring Cream or Extra Lifting Cream and with Blue Bleaching Powder.

Olioseta Oro del Marocco Cream Developer contains Certified Organic Argan Oil which deeply moisturizes and nourishes hair.

Available in 750 ml and 200 ml sizes.

Volumes: 7 Vol. - 10 Vol. - 20 Vol. - 30 Vol. - 40 Vol.
PARABEN FREE
Read more
Benefits
Environmental label
Creamy texture for easy application and perfect colour development while respecting hair's integrity. High stability and formulation that does not damaged the hair fiber.
FORMATO 200 ml
flacone: PET 1 (PLASTICA)
tappo: C/PP 5 (PLASTICA)

Dove smaltirlo?
RACCOLTA PLASTICA
Segui le indicazione del tuo comune

FORMATO 750 ml
flacone: HDPE 2 (PLASTICA)
tappo: C/PP 5 (PLASTICA)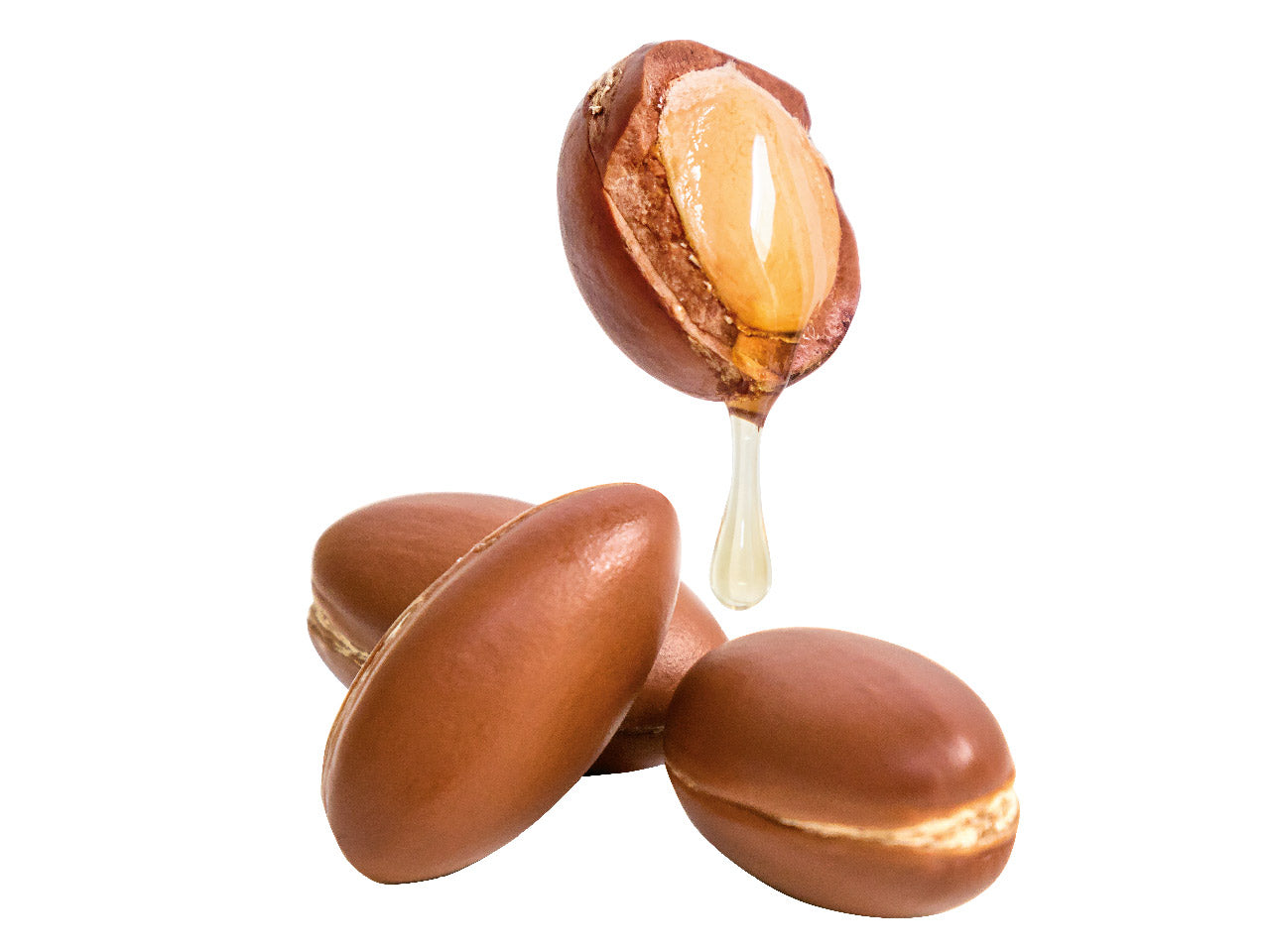 LIQUID GOLD
Used for centuries by Berber women of Morocco in their beauty recipes, Argan Oil is a precious elixir perfect for hair well-being. It deeply restructures the hair fiber, protecting it from external agents such as frizz and humidity. It performs a deeply nourishing and moisturizing action, giving brightness, softness and velvet texture to the hair.

DISCOVER MORE