oro del marocco
Color Alchemist
The professional single-dose two-step system suitable for all chemical salon services (hair dye, bleaching and perm). It repairs, strengthens and protects the hair during the chemical treatment, acting directly on the internal bonds.
A powerful aesthetic, but above all structural action
that allows to prevent chemical, mechanical and thermal damages protecting the integrity of the hair shaft and preserving the well-being of the cuticle.

In addition to focusing on the broken bonds, the powerful EasyBond technology acts on the external surface creating a new cuticle that covers the already existing one: a surprising proactive action that is essential to prevent damage and improve shine, texture, hydration and softness of the hair.

Olioseta Oro del Marocco Color Alchemist is composed by:

STEP 1 Bond Amplifier - Creates new bonds and heals the protein structures of the hair.

STEP 2 Bond Restorer - Sealing cream which fortifies and seals the disulfide bridges created with STEP 1 Bond Amplifier, restoring the physiological pH value.

PARABEN FREE
Available in 5 ml (STEP 1) + 15 ml (STEP 2) format.
Read more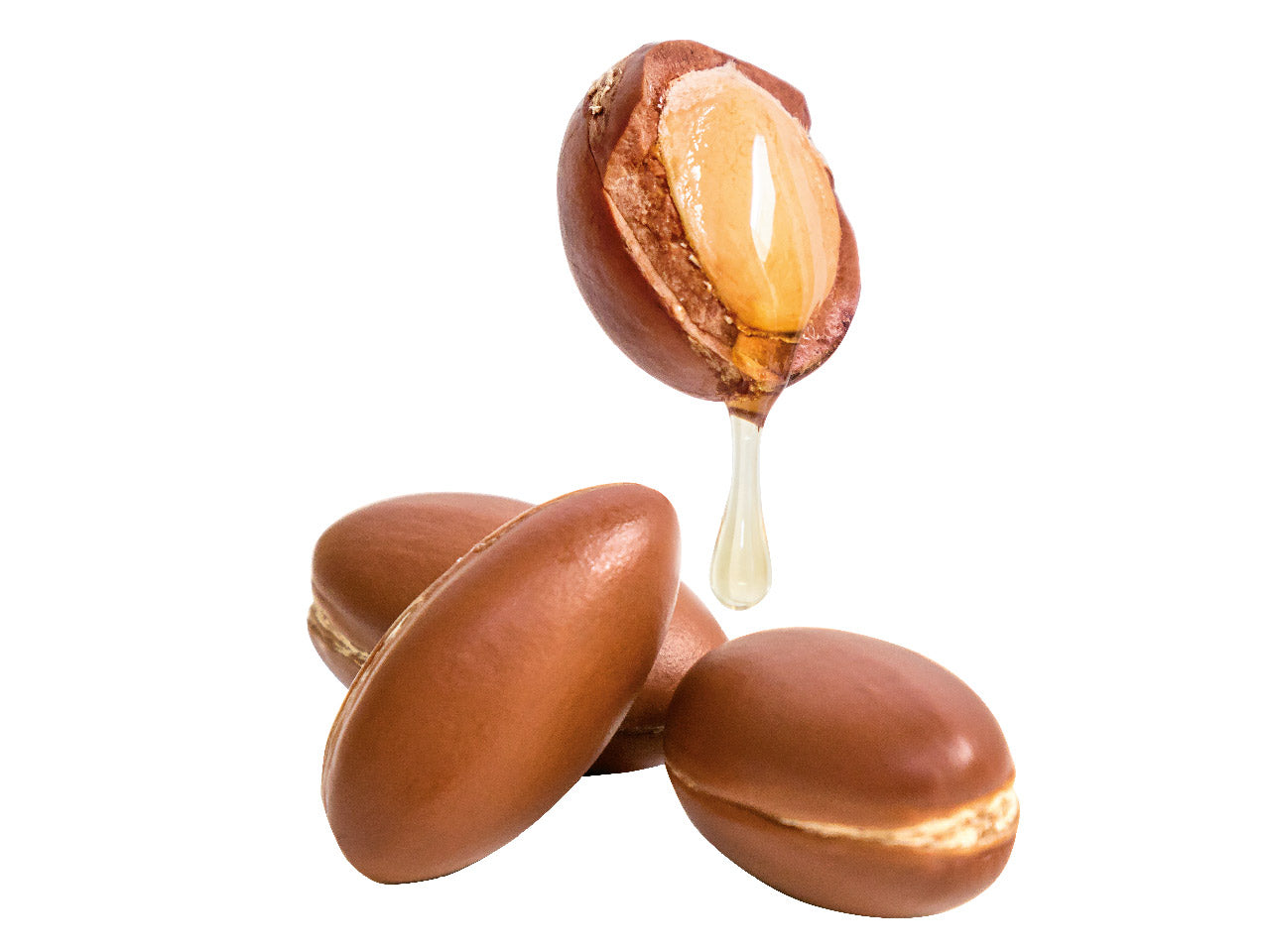 LIQUID GOLD
Used for centuries by Berber women of Morocco in their beauty recipes, Argan Oil is a precious elixir perfect for hair well-being. It deeply restructures the hair fiber, protecting it from external agents such as frizz and humidity. It performs a deeply nourishing and moisturizing action, giving brightness, softness and velvet texture to the hair.

DISCOVER MORE