UNIBLEND PURE PIGMENTS
Pure, ultra-concentrated and extremely versatile pigments allow color to be integrated into any professional salon service by mixing them with Barex products.
A few drops are enough to personalize and give personality to the color instantly.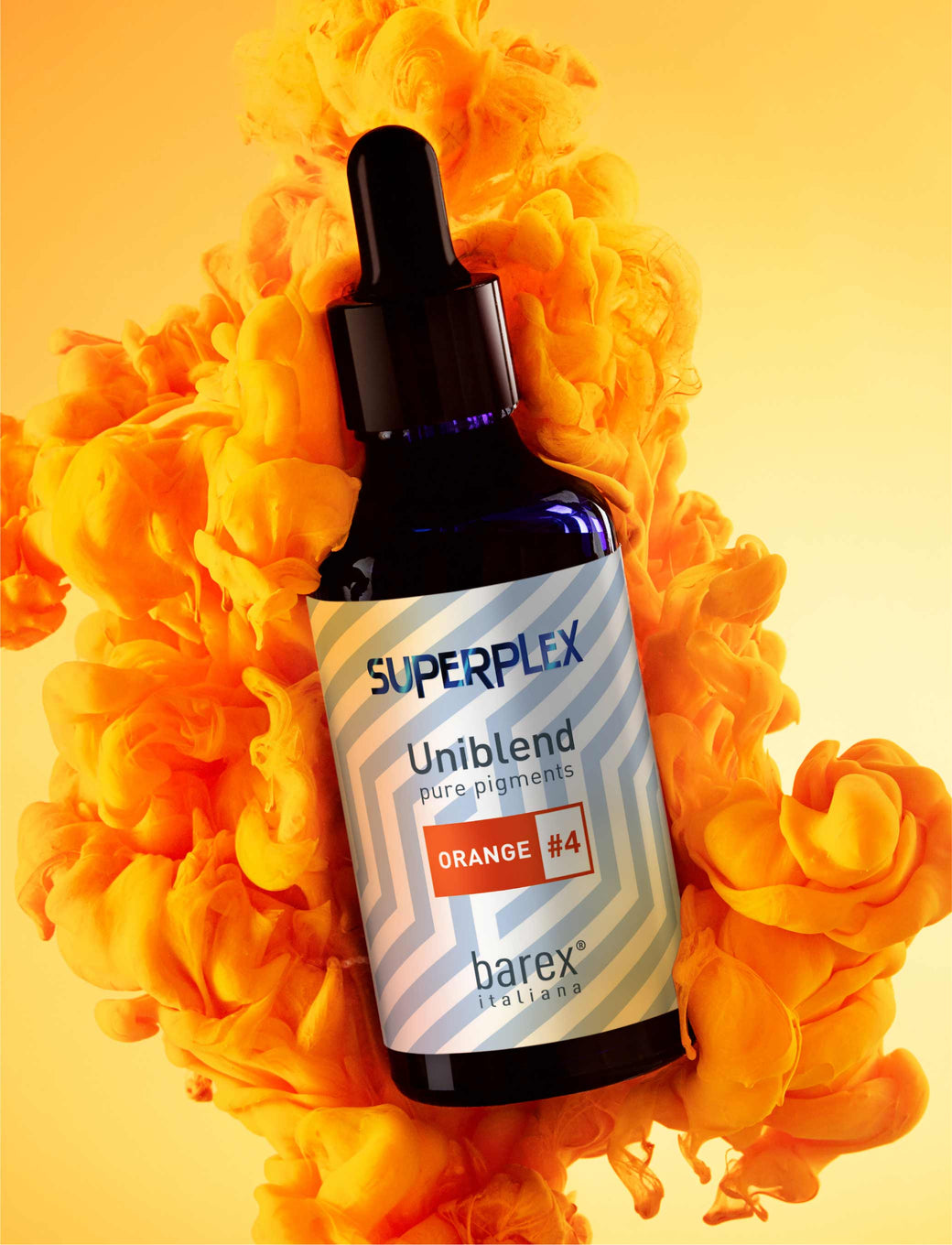 Make salon services unique

An endless range of color options
Made in Italy and dermatologically tested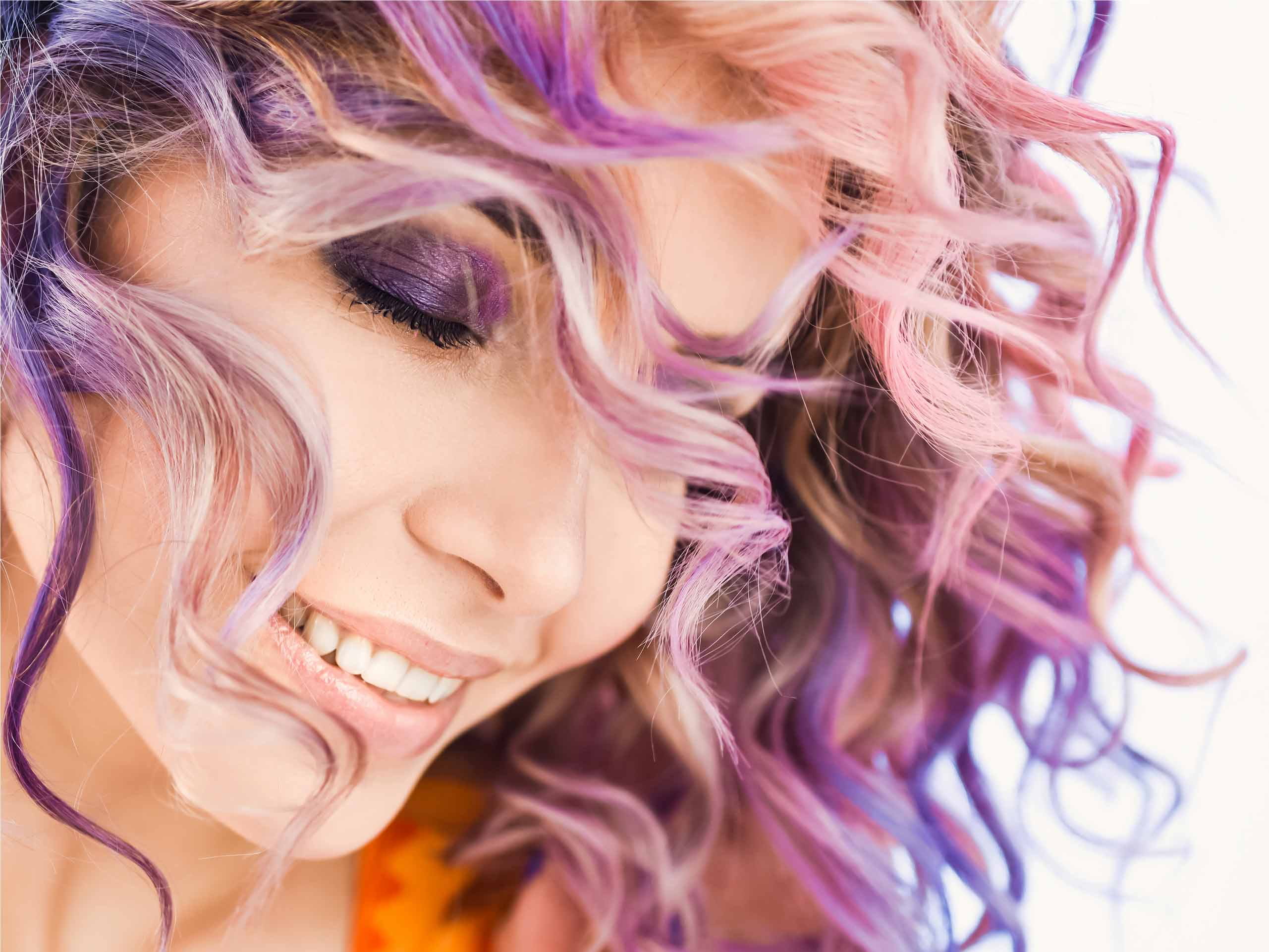 PLAY WITH COLORS
The Insta-color that mixes creativity and technique in a versatile system. To express freely all the shades of your own personality, without any compromise. This is the Instagram revolution, which using filters has influenced the way how women dye their hair. The current digital trend leads the desire of Insta-color also to the salons.

WHY UNIBLEND?
Universal: colors are made to blend with every Barex product (colouring creams, shampoo, masks, styling), diluted in water or directly on the hair.

Versatile: nuances are mixable with each other, for an endless range of color options.
Innovative: a system never seen
before, to personalize the look offering unique salon services.
Choose the products that best suit your needs.
MAKE YOUR SERVICES STANDOUT
To boost color and intensify undertones of colouring creams
Temporary and fun effects like a photo filter, mixing pigments with water
Refresh and revive color while nourishing hair with Shampoo, Conditioners and Masks

Integrate the color to the botofiller service with Oro di Luce Pure Protein Cocktail
Creative styling using pigments with mousses and fluid products